FOR YOU
How To Design The Perfect Wedding Card
Are you getting married and you are wondering what and how to go about your wedding card? As a couple taking the step towards marriage, there are a lot of things to ask and do to make the wedding a success.
As petty as a wedding card might sound, a good wedding card shows how thoughtful and keen you are on details and the smallest things going on in your life, so don't worry, we are with you when it comes to wedding cards.
When it comes to designing a wedding card, you should consider where you want the wedding to hold, the color you love, the dress code, and most importantly, how you want your wedding to be like. The color you choose for your wedding will also be a great deal when it comes to choosing a wedding invite.
Also, you must put into consideration the text and its alignment when designing a wedding card. The color and alignment of your text must be something that can match the wedding colors. You should also avoid the basic black color and white color on the plain card and use more beautiful colors.
Also, as much as you want to design your text, you must make sure the text is readable and enticing. Avoid yellow if you can. Don't make your words choky and crowded. Don't add too many things in too many places, it affects the beauty of the color and font of the text when the words are overcrowded.
The names, host, date, venue, and address of the event must also be stated beautifully in the wedding invites.
You should make use of Save the card dates. Save the card dates are cards used either 12 or 6 months before the actual wedding. On the card, the name, venue, address, and how to get to the destination of the wedding reception must be pasted on it.
The save the card date should also be made beautifully. The color should align with the color of the wedding. The words must not be overpacked but well detailed.
Save the date cards are informal cards and do not equate to the formal invitation cards to follow. It is just to let the guest know that a program or wedding is coming up. This card must also include in it that a formal card will be sent soon enough. In this card, the color of the cloth or dress code should also be communicated to the guests.
Save the card dates and wedding dates can be created online with ease. So if you are getting married and you are worried about colors and fonts, you can visit basic invite, this website is one of the websites that allows you or any other person to create invitations colorfully. Consisting of about 180 colors, everybody can choose what color and how the card should look like.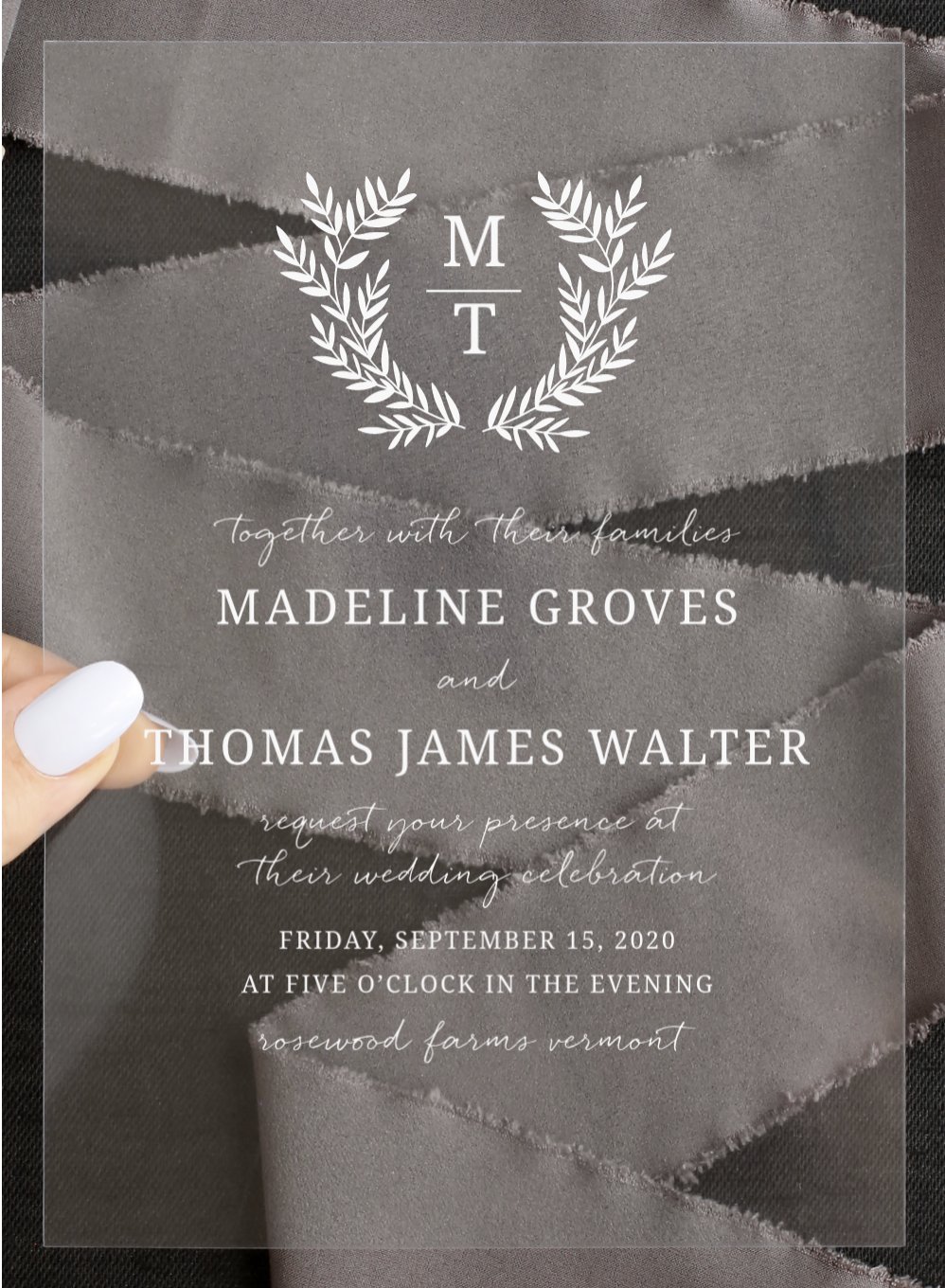 With this, you don't need to worry if this color will be bad because there is an instant preview of the invitation card whenever a color or design is picked on the website. The company also allows you to get a hard copy of your design to feel the texture of the paper and confirm if what you see on the website is the same as what you will get in real life.
This website also allows 40 different colors you can put on your wedding envelope when your wedding or save the date card is made. Different colors go with different colors. Imagine having several options to choose from when it comes to designing your cards and picking an envelope! That's what Basic Design does.
It is important to put the address of your venue on your cards, be it save the date cards or the formal wedding invitation card. Also, the address of the recipient receiving the card is important and this can be done through an address capturing service.
Address capturing service is also one of the services Basic Invite offers. At no cost, recipients' addresses are captured on the wedding invitation card or saved on the date card.
With address-capturing services, there is nothing like making mistakes while writing the address on the cards. A link will be provided to be shared by the couples with their loved ones, friends, and families to put down their addresses. These addresses will be stored in the client's database for easy access and use. Yes! There will be a client database to make your designing and sending easy and accessible.
If you want to make your wedding card as extravagant as your wedding, you can make use of foil cards. Foil cards are a bit more fashionable than normal cards. Here, there is a shiny and beautiful look foil card that gives both you save a date card and a wedding invitation card.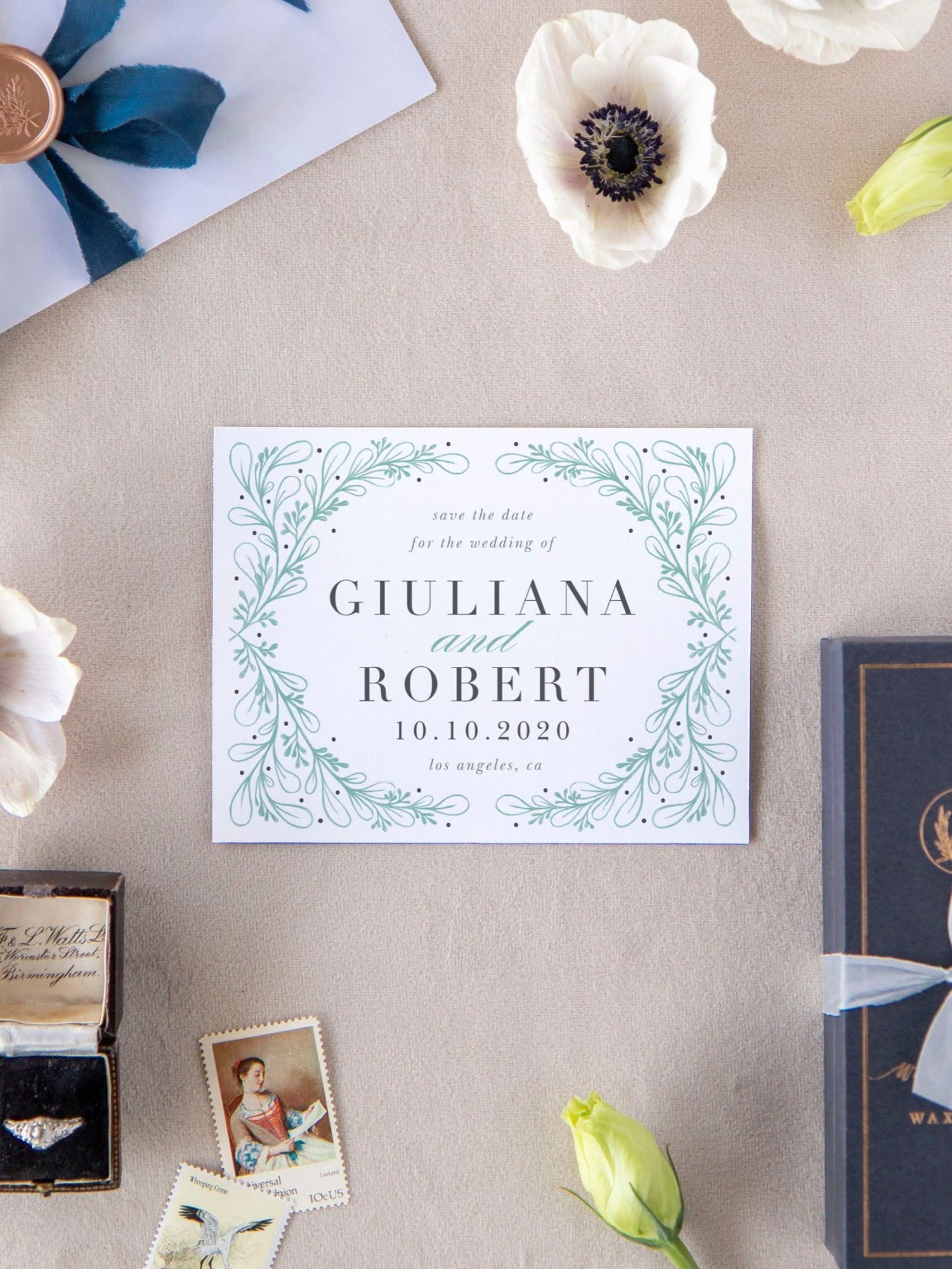 Foil cards are glossy and mesmerizing to look at. When you want to have a wedding and you want to make everything top-notch, you can make use of foil cards. Foil cards can also be designed in several colors. Designs such as gold, silver, and rose gold are available on the website. Foil cards bring out class and distinction.
As a couple preparing for your wedding, you can go through the Basic Invite catalog to choose from the different colors they have and make your best card for your family, friends, and guests.
If your wedding is not far off, you can make use of the discount Basic Invite is currently offering on all cards. Using 15FF51, you can get a 15% discount on all cards you want to create during this period.
Even if your wedding is 12 months away, you can also key into this discount and create your wedding invitation card and or save the date card now and store it there till when you are ready to send it down.
There is no other website that will be so interested in the design and beauty of your cards and save the date card the way Basic Invite is interested, so quickly make use of the coupon code and get the most beautiful cards for your wedding.