Top 10
Top 10 Richest Yoruba Actors In Nigeria 2022
Who is the Richest Yoruba Actor?
The Yoruba people are an ethnic group in West Africa that mainly live in parts of Nigeria, Benin, and Togo. The vast majority of the Yoruba population is found in Nigeria.
Over the years, the Yoruba movie industry has produced several actors and actresses who are skillful and talented enough to have made it in their different career paths. Like their counterparts, the Yoruba sector of the Nigerian film industry has produced lots of wealthy actors.
These actors also have other means of income like endorsement deals, production of their own movies, brand ambassadorship, and Political appointment, amongst others. Some are rich, while some are not so rich. However, in this article, we have given a comprehensive list of the top 10 richest Yoruba actors we have in Nigeria.
Top 10 Richest Yoruba Actors In Nigeria
1.Odunlade Adekola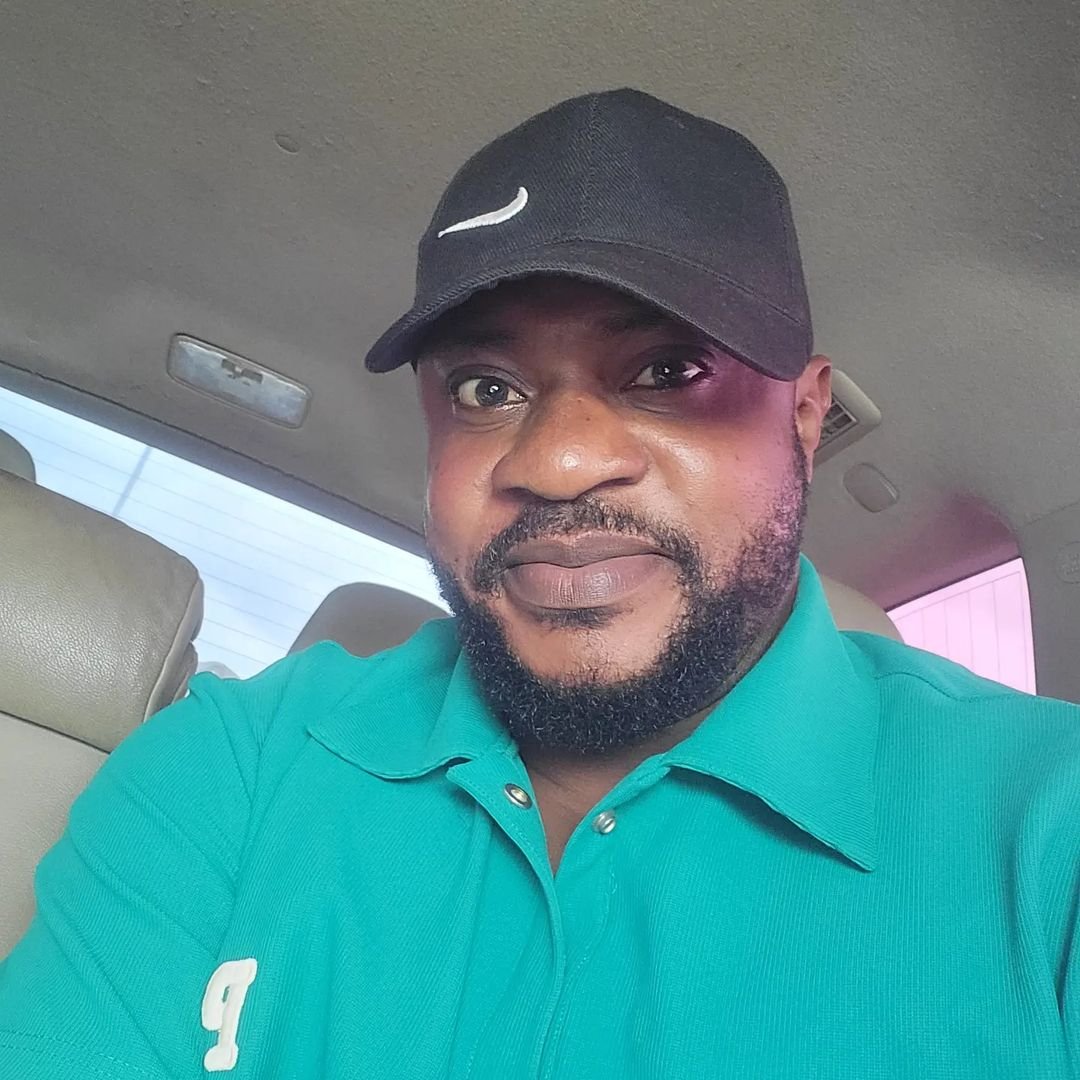 Odunlade Adekola, (born on 31st December, 1976 in Ogun State) is a Nigerian actor, singer, filmmaker, Producer and director. He has appeared in so many Nollywood movies since he became active in 1996, but he is widely known for his lead role in the 2003 movie Asiri Gomina Wa.
He owns the Odunlade Adekola Film Production (OAFP). Odunlade is a brand ambassador to several organizations like Revolution Plus Property Development Company, Goldenberg beer, amongst others. He got married in 2003 and has four children. He is the richest Yoruba actor with an estimated net worth of $2 million dollars.
2.Kunle Afolayan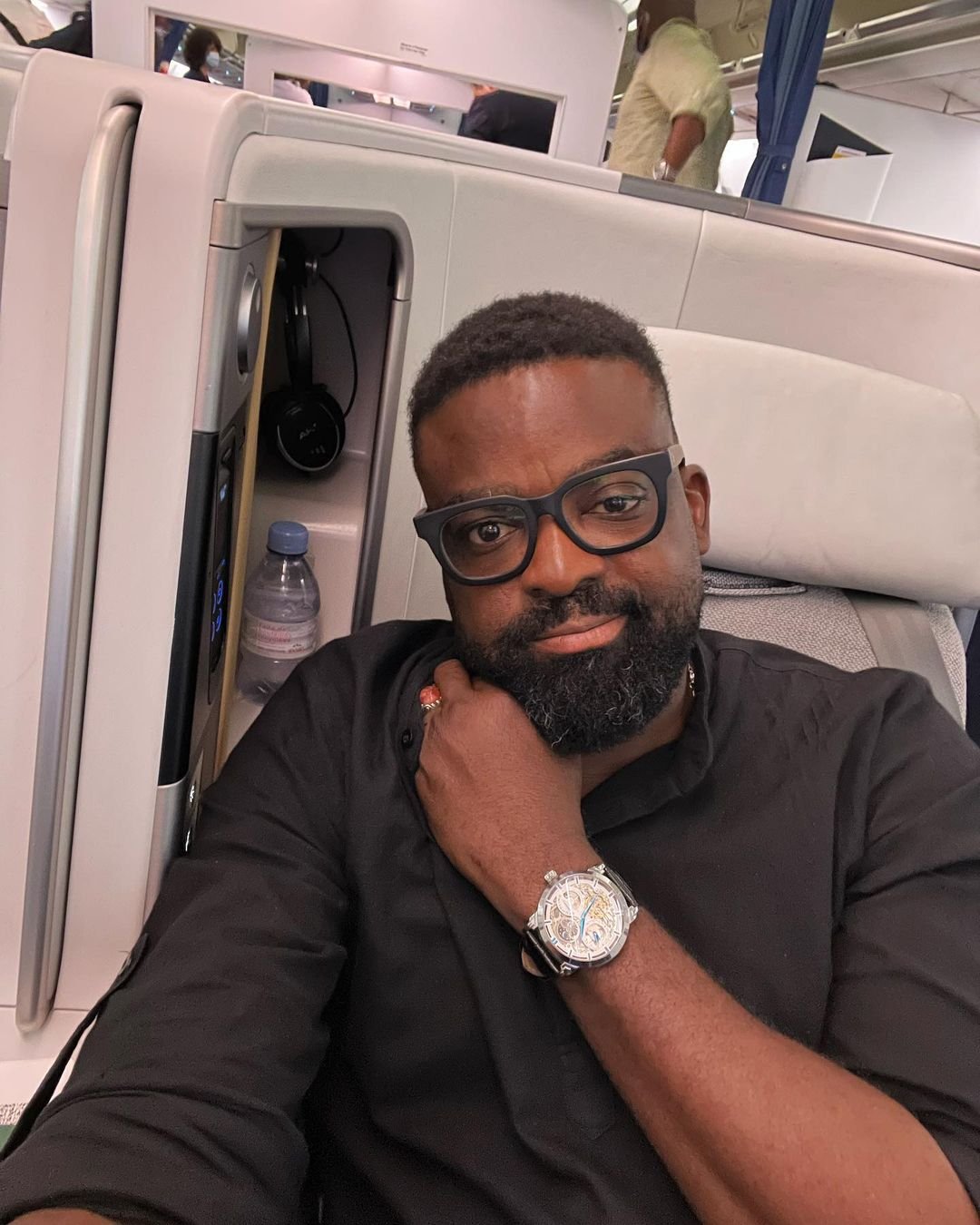 Kunle Afolayan, born on 30th September, 1975 in Ebute Metta, Lagos State, Nigeria is a Nigerian actor, film Producer and film director.
He is of Igbomina – Yoruba descent in Kwara State. He has been active since 2005 in the Nigerian Film Industry and has won five major awards in the African Film Academy.
Kunle launched a film production company, Golden Effects Pictures and Kunle Afolayan Productions Television (KAPTv) which has produced several movies like The Tribunal, Irapada, Omugwo, e.t.c.
He has endorsements deals with Air France, Globacom Nigeria, Pavilion Afriques, among others.He is the second richest with a net worth of $800,000 dollars.
3.Afeez Abiodun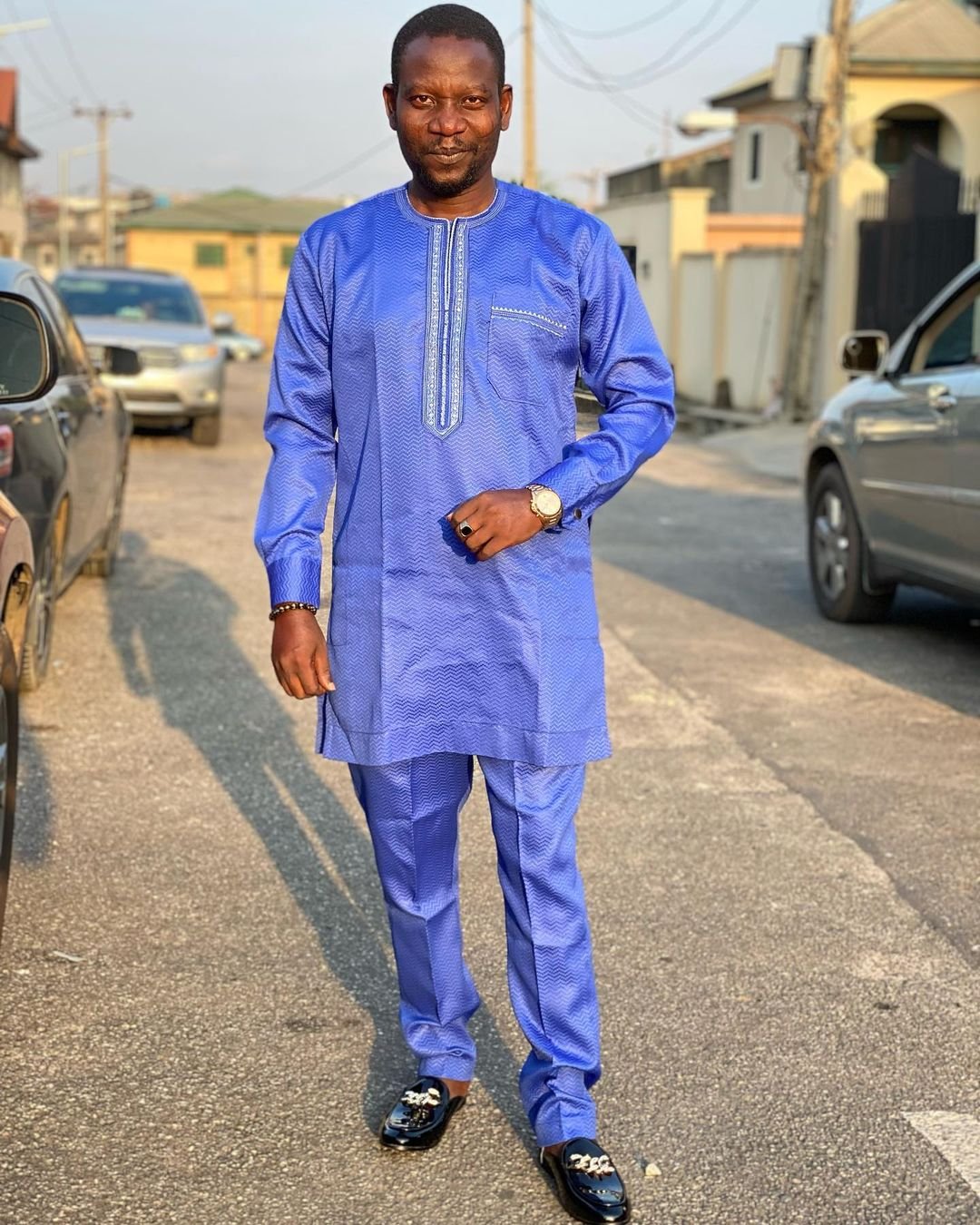 Afeez Abiodun, born on 12th April, 1974 in Iseyin Town, Oyo State, Nigeria is an actor and a producer. He started working as a full-time actor in 2000 and has starred in many movies like Omoge Lekki, Egan, Iwa Ose Meji, among others.
He has also produced movies like Eye tutu, Ife Owo, Eekan So-So, Yonu Simi, e.t.c.
Afeez is married to a popular Actress Mide Martins and are blessed with two children.He is the fifth richest actor who is also involved in other businesses and investments. He has an estimated net worth of $750,000 dollars.
4.Jide Kosoko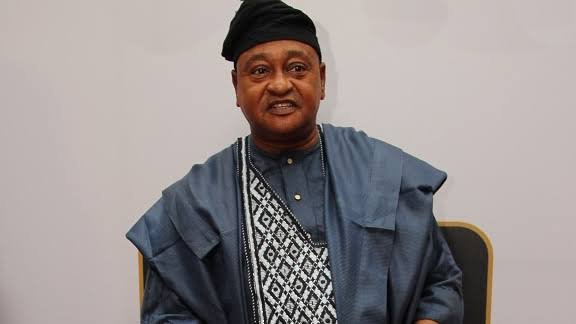 Prince Jide Kosoko, born on 12th January, 1954 in Lagos Island is a Nigerian actor, director and Producer. He got his traditional title of Prince or "Omoba" in the Yoruba language because he was born into a royal family.
Babajide began his career in 1964, as a child actor in a TV production Makanjuola. He is a brand ambassador to Chivita and Western Lotto.
He has two wives; Karimat and Henrietta – with six children. Jide is the third richest actor who likes to live in luxury and in his mansion, built in Ajasa Ikola, Lagos State. He has an estimated net worth of $700,000 dollars.
5.Femi Adebayo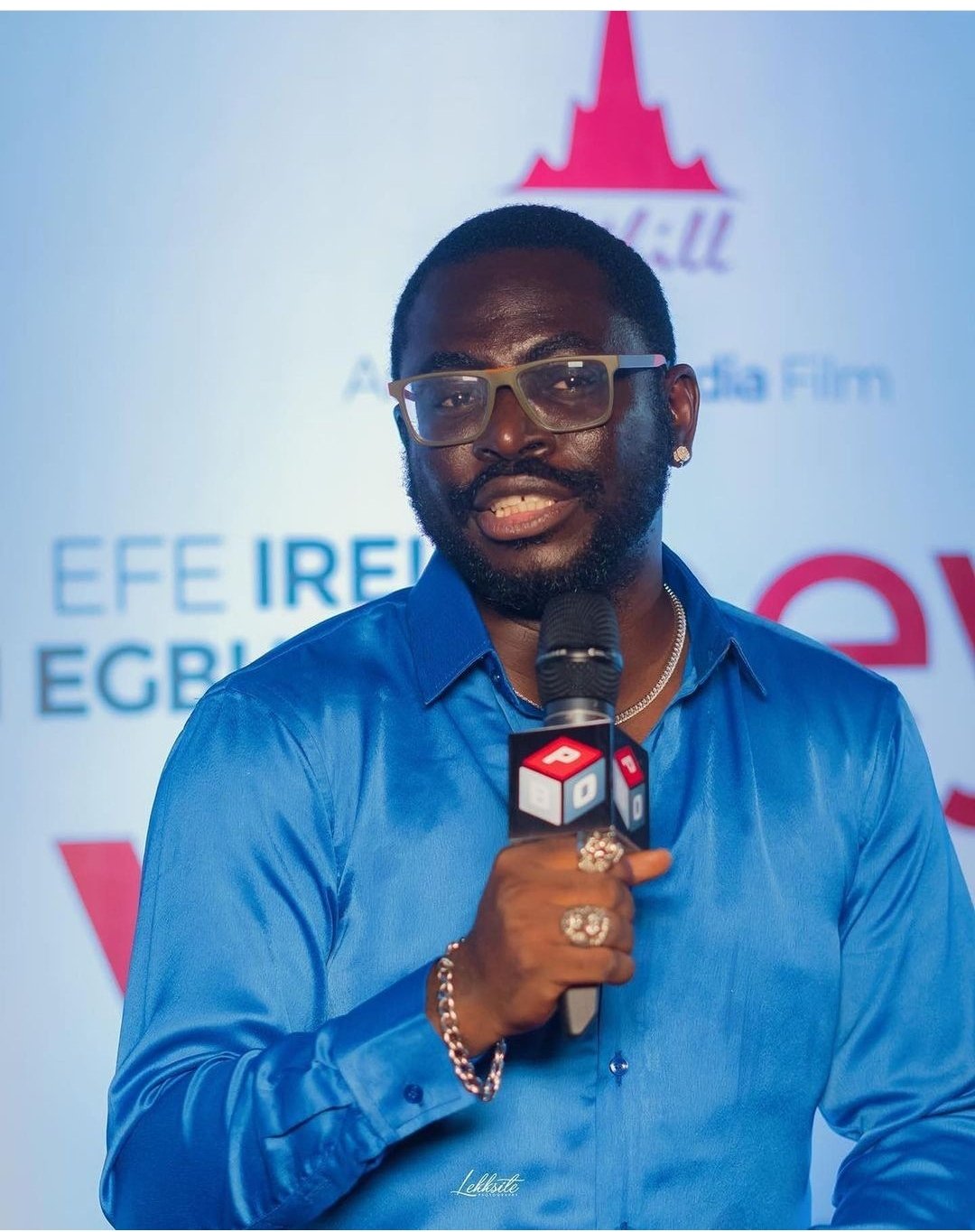 Femi Adebayo, born on 31st December, 1978 in Lagos, Nigeria is a Nigerian director, film actor, lawyer, Producer and Special adviser to the Governor of Kwara State on Arts, Culture and Tourism. His father, Adebayo Salami is well-known.
He began his acting career in 1985 and has starred in over 500 Nigerian films and also has four awards to his name as Best Yoruba Actor at the Afro Hollywood Awards. He is the CEO of J-15 media network and signed a deal with StarTimes as her ambassador.
He has an estimated net worth of $680,000 dollars.
6.Muyiwa Ademola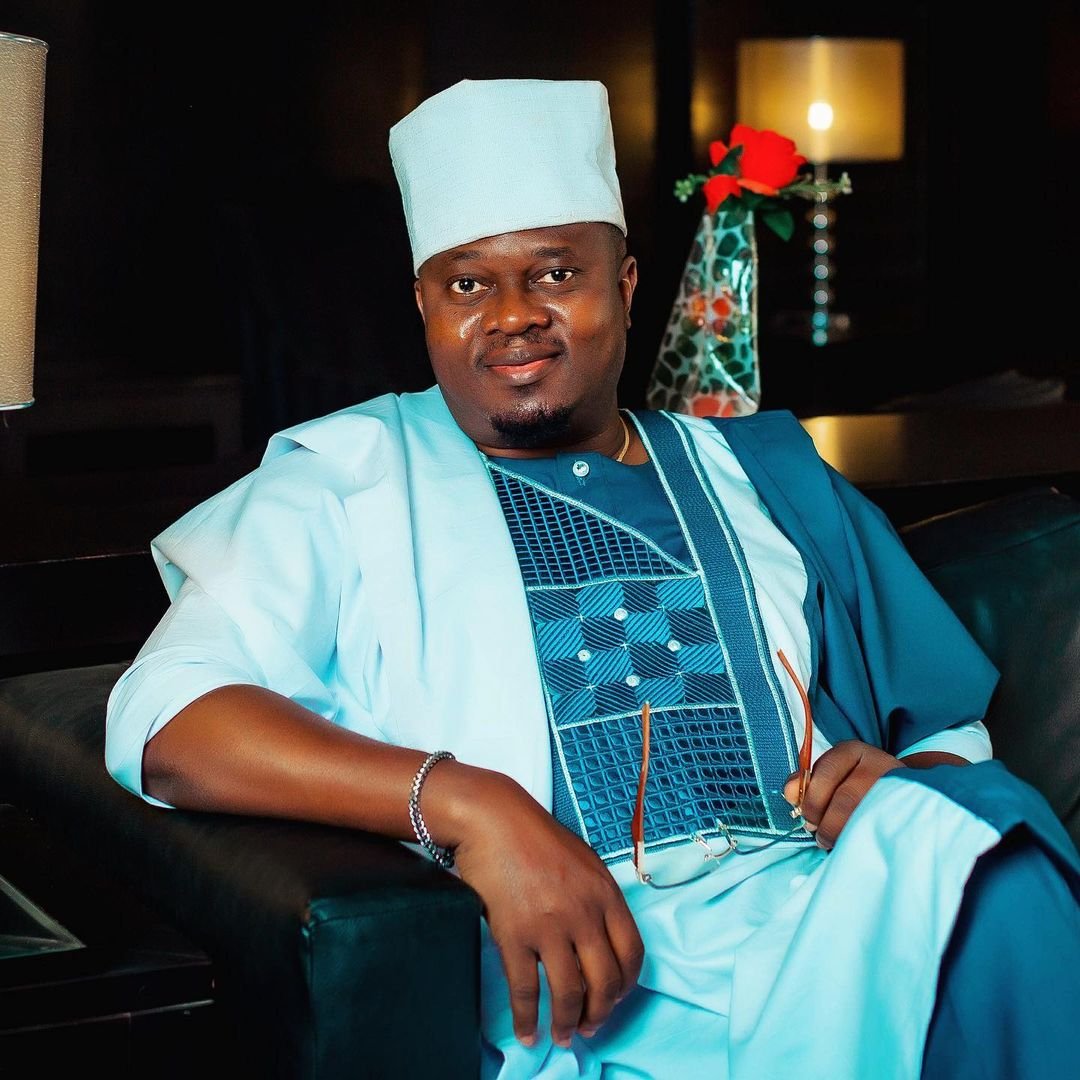 Muyiwa Ademola, born on 26th January, 1971 in Abeokuta, Ogun State, Nigeria is a Nigerian actor, film Producer and director. He began his acting career in 1951 and in 1995, he produced his first ever written script into a movie titled Asise. His film ORI (fate) won the best indigenous film at the 1st Africa Movie Academy Awards in 2005.
Muyiwa owns a film production academy, Authentic School of Drama and Film Production and has brand ambassadorship deals with Images Fashion, Titan Farm, Schemelink Properties Ltd, e.t.c. He lives in a mansion at Oluyole Estate, Ibadan and has an estimated net worth of $500,000.
ALSO, READ Top 10 Richest Musicians In Nigeria And Their Net Worth
7.Wale Akorede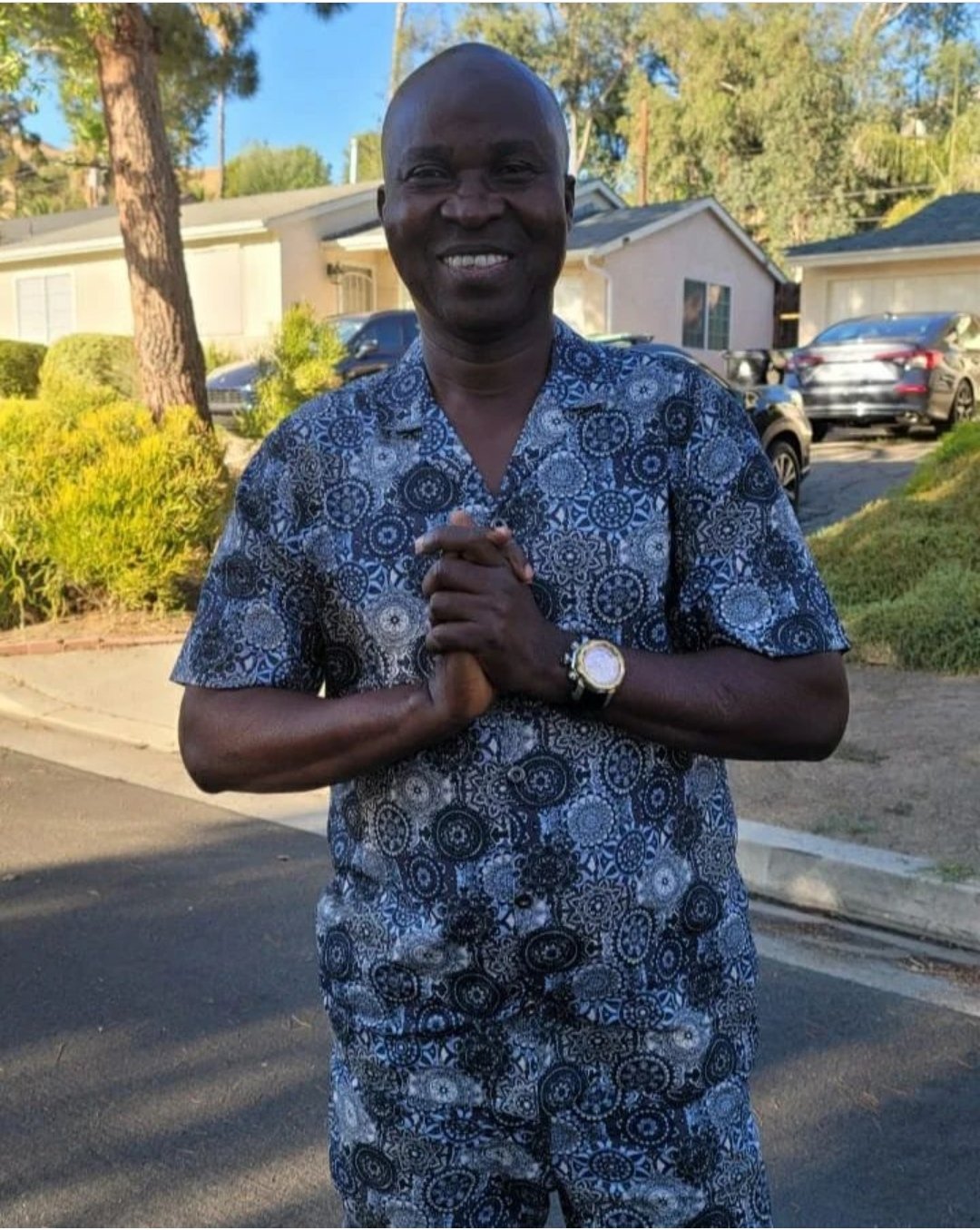 Wale Akorede, popularly known as Okunu, was born on 5th November, 1971 in Ogbomosho, Oyo state, Nigeria. He is a comedy actor, writer, director and a producer.
He is married to Wunmi Wale Akorede and they are blessed with three children.
Aside from the money he earns from movies, he has other personal businesses he is involved in and also endorsement deals. He has an estimated net worth of $450,000 dollars.
8.Olaniyi Afonja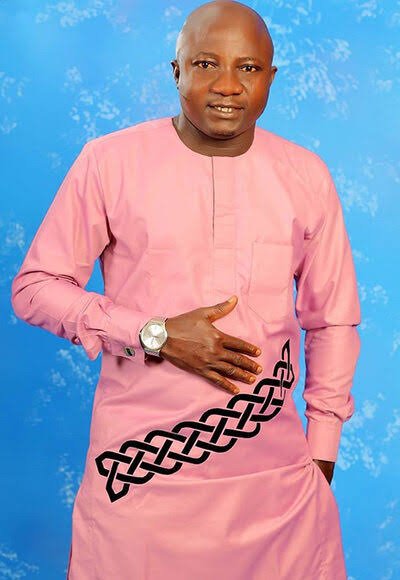 Olaniyi Mikail Afonja, (popularly known as Sanyeri) born on 14th October, 1974 in Oyo State, Nigeria is an actor, comedian and film Producer. His career began in 1992, after he joined a theatre group.
He then relocated to Lagos State in 1996 to further his career. He has appeared in movies like Awero, Obakeye, Sekere, Ibale, Olu Omo, e.t.c.In 2021, he signed an endorsement deal with Oxford International Limited – he is also happily married with two kids. He has an estimated net worth of $400,000 dollars.
9.Yinka Quadri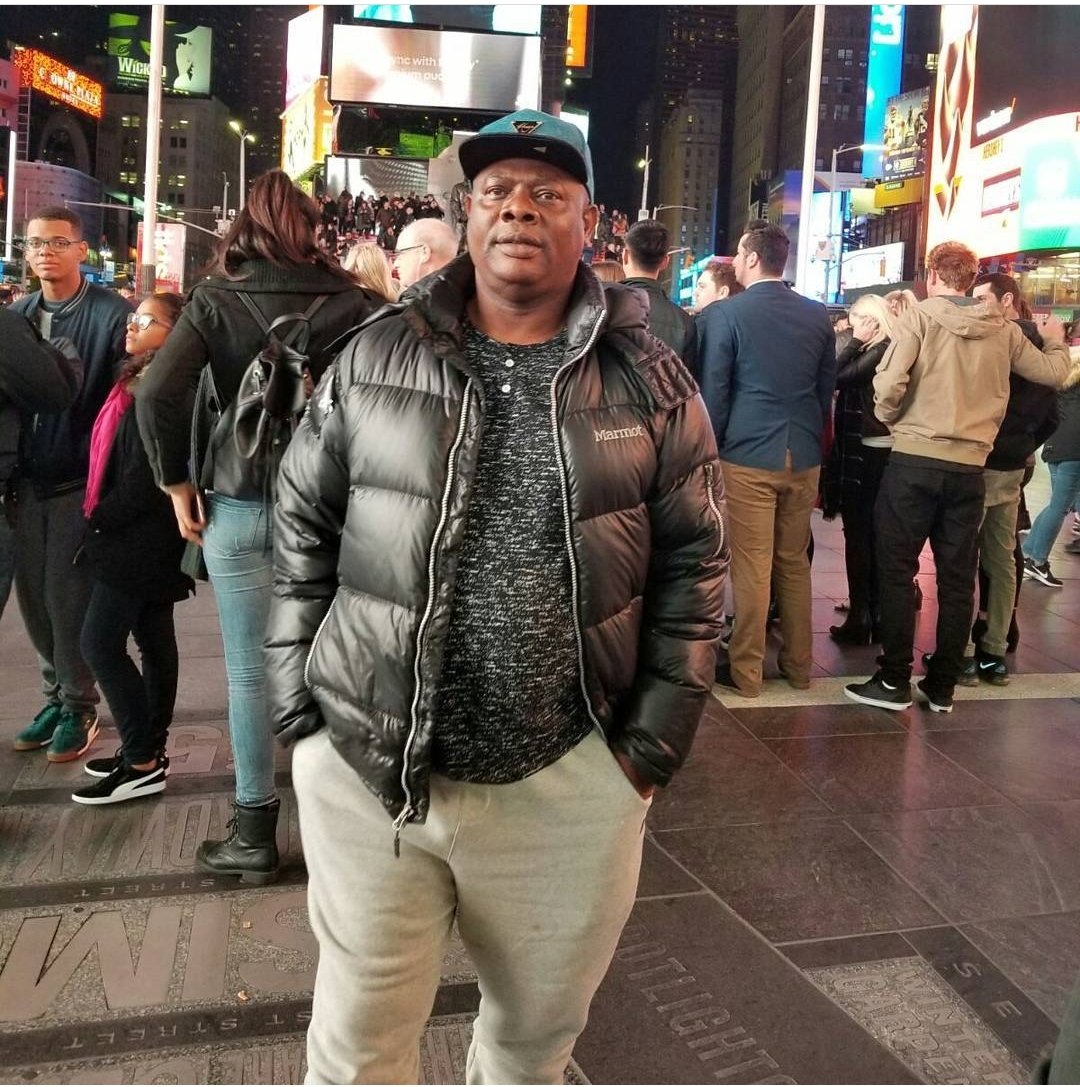 Alhaji Akanni Olayinka Quadri, born on 6th September, 1959 in Lagos Island, Nigeria is a Nigerian Actor, filmmaker, Producer and director.
He is the Agba Akin of Oro Kingdom and is the President/co-founder of Odunfa Caucus – a theater art group in Lagos State.
Yinka has appeared in films like Araba, Agbodorogun, Ekun, Kura, e.t.c.
The actor is happily married with five children and lives in his own house. He has an estimated net worth of $250,000 dollars.
10.Adebayo Salami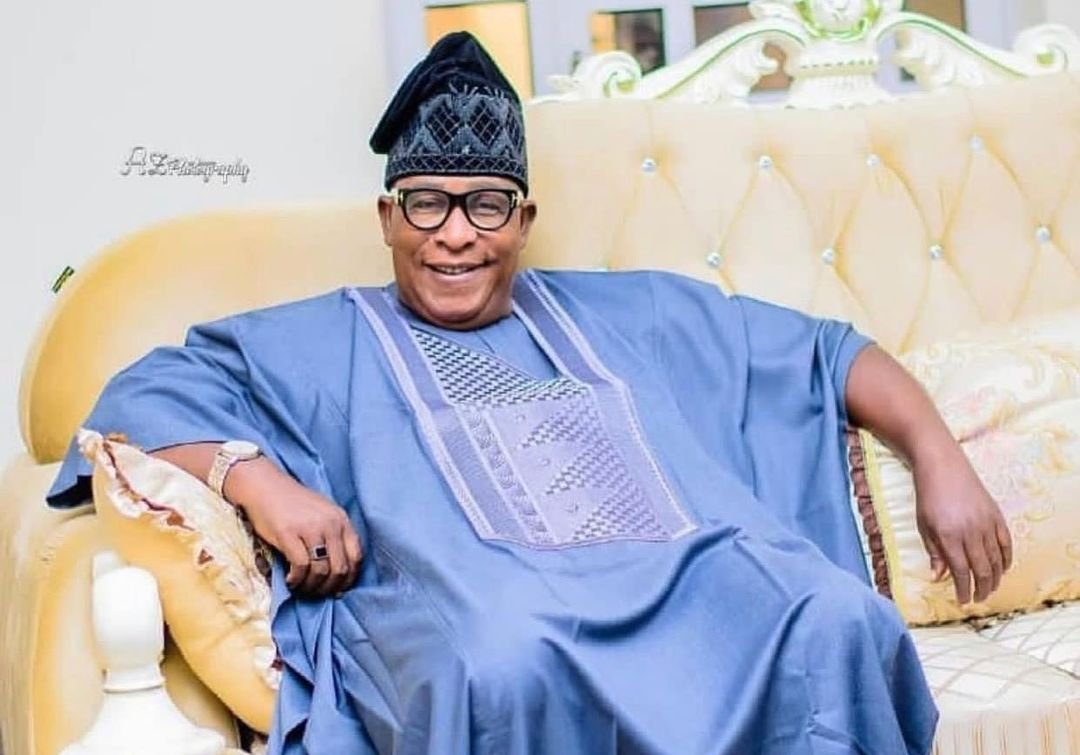 Adebayo Salami, who is popularly known by his stage name Oga Bello, was born on 9th May, 1952 in Lagos State, Nigeria. He is an actor, filmmaker, movie Producer and director. His acting career started in 1964 with a group called Young Concert Party.
In his first movie which he Featured in, Ajani Ogun, the lead role was played by late Adeyemi Afolayan (father to Kunle and Gabriel Afolayan). Adebayo produced his first movie in 1985, titled Ogun Ajaye.
Oga Bello is married to two wives and has eighteen Children. He is the 10th richest with a net worth of $200,000 dollars.
Conclusion
This list which shows the top 10 richest Yoruba actors in Nigeria was compiled for fans and movie lovers who are always talking about it and would want to earn their bragging rights – as long as it has to do with their favorites. Some might be richer than others, but one thing is certain – all of them in the movie industry are all talented.
ALSO, READ Top 10 Most Beautiful Places In The World