Top 10
Top 10 Richest Women In The World
Annually, Forbes magazine ranks the world's richest women. This list is compiled using the static rating published once a year by Forbes. Many of these women are heiresses who inherited their earlier fortunes from their family or spouse(s). However, one hundred and one women who made the list of this year's world's billionaires founded or co-founded a company themselves; with the U. S having the highest number of richest women in the world.
Top 10 Richest Women In The World
1.Françoise Bettencourt Meyers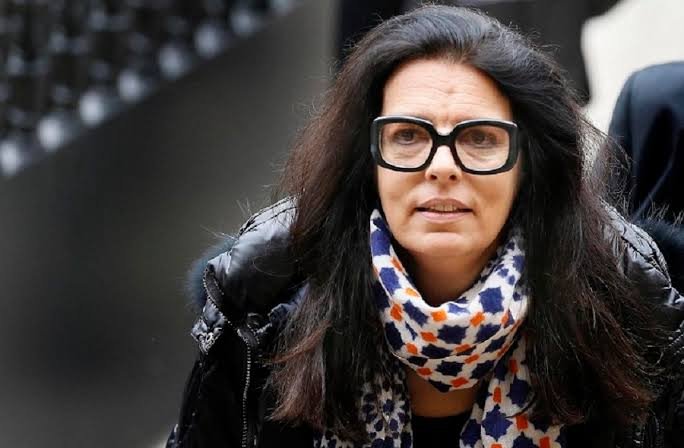 Françoise Bettencourt Meyers, born on July 10, 1953 in Neuilly-sur-seine, France, is a French businesswoman, philanthropist, writer, pianist and billionaire heiress. She is the only child of Liliane Bettencourt who died in September 2017. She is also the granddaughter of L'oréal founder Eugène Schueller. Bettencourt married Jean-Pierre Meyers and raised their children; Nicolas and Jean-Victor as Jewish. She is the richest woman in the world with an estimated net worth of US$75.3 billion.
2. Alice Walton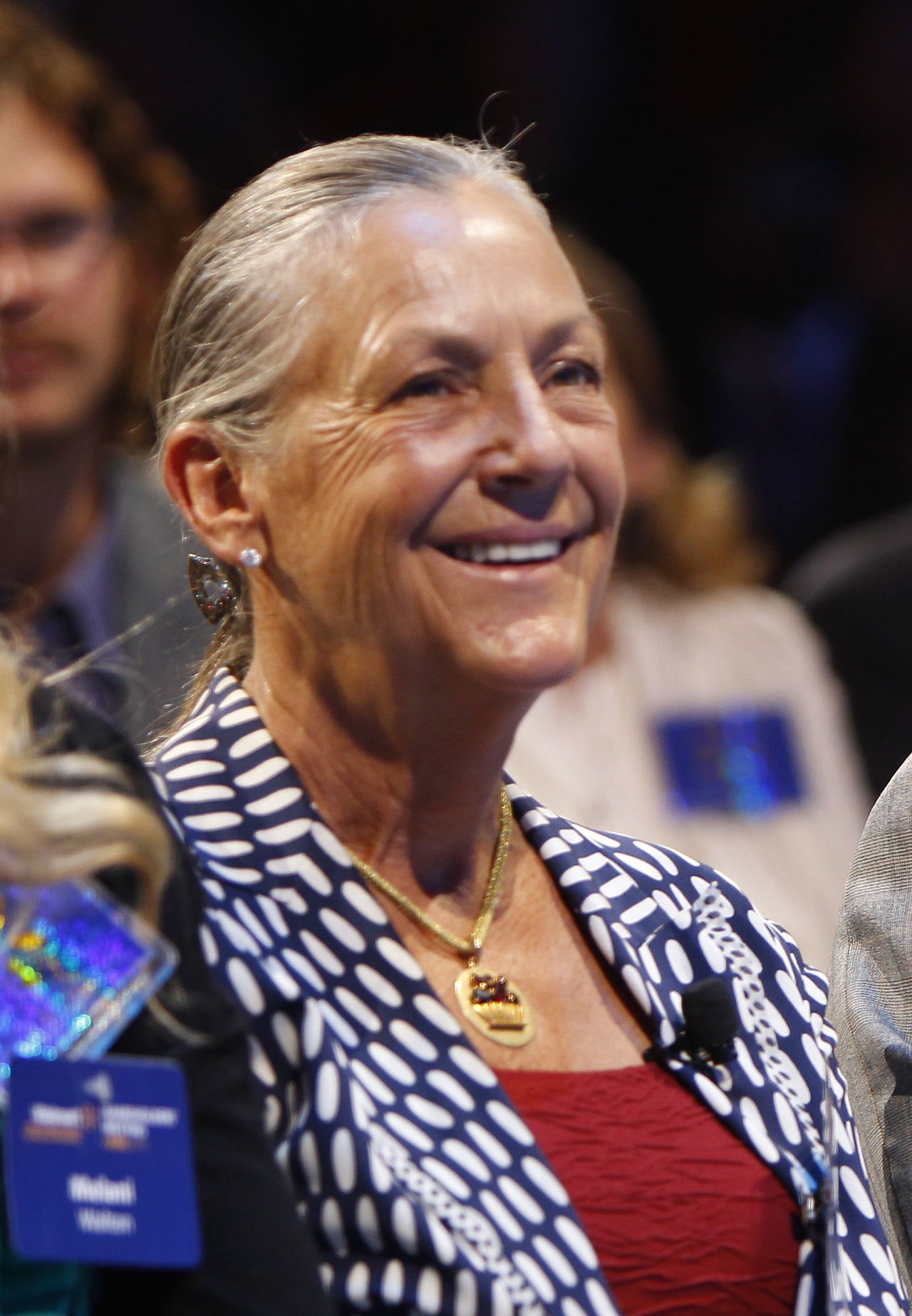 Alice Louise Walton, born on October 7, 1949 in Newport, Arkansas, U. S is an American heiress to the fortune of Walmart. She owned over $11 billion in Walmart shares, in September 2016.She was raised alongside three brothers and graduated from Trinity University in San Antonio, Texas with a B. A in Economics. Walton has an airport terminal named after her and was inducted into the Arkansas Aviation Hall of Fame in 2001.She is the 20th-richest person and the second richest woman in the world with an estimated net worth of $65.3 billion.
3.Julia Koch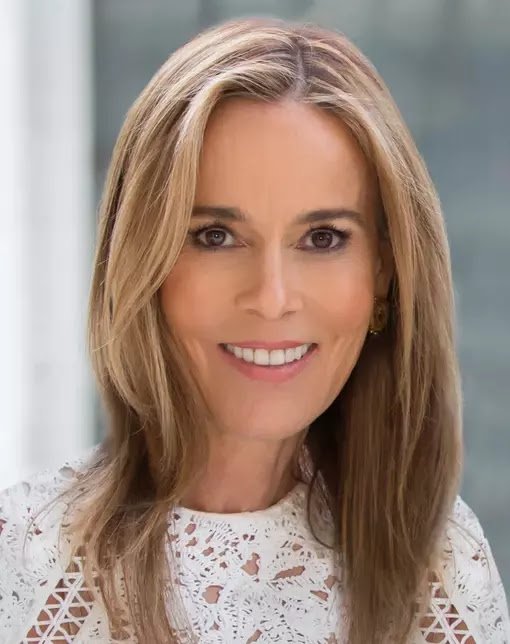 Julia Margaret Flesher Koch, born on April 12, 1962 in United States is an American socialite and philanthropist. Her fortune was inherited from her husband, David Koch, who died in 2019. She and her three children; David Jr., Mary Julia and John Mark inherited 42% of Koch Industries which is the second-largest private company in the U. S.Julia is the third richest woman in the world with an estimated net worth of $60 billion.
4.Mackenzie Scott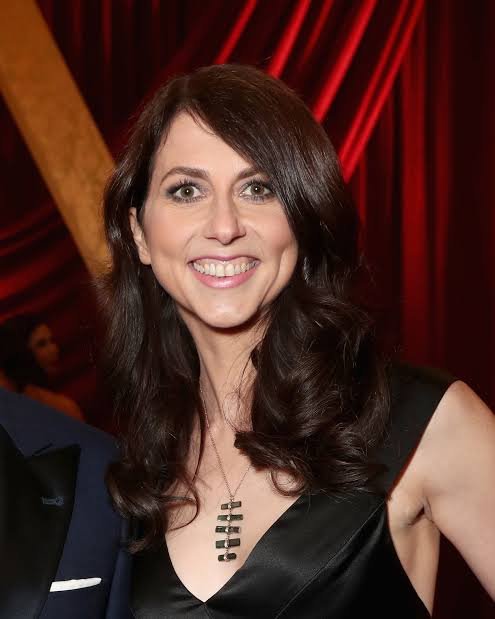 Mackenzie Scott (née Tuttle, formerly Bezos), was born on April 7, in San Francisco, California, U. S is an American novelist and philanthropist. She is best known as the former wife of Jeff Bezos (founder of Amazon and Blue Origin).She has donated over $12.5 billion to more than 1,250 organizations in the space of two years. In 2021, Scott was named one of the world's most powerful women by Forbes and one of Time's 100 most influential people of 2020.She is the 21st– wealthiest person in the world and the fourth richest woman in the world with an estimated net worth of $53 billion.
5.Jacqueline Mars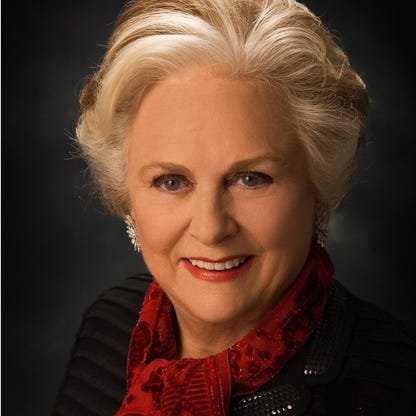 Jacqueline Mars, born on October 10, 1939, is an American heiress and investor. She is the daughter of Audrey Ruth (Meyer) and Forest Mars Sr.. She is also the granddaughter of Frank C. Mars (founder of the American Candy company Mars, Incorporated). Mars has a degree in Anthropology from Bryn Mawr College. She is the 48th richest person and the fifth richest person in the world with an estimated net worth of $43.4 billion.
ALSO, READ Top 10 Richest Countries In Africa 
6.Miriam Adelson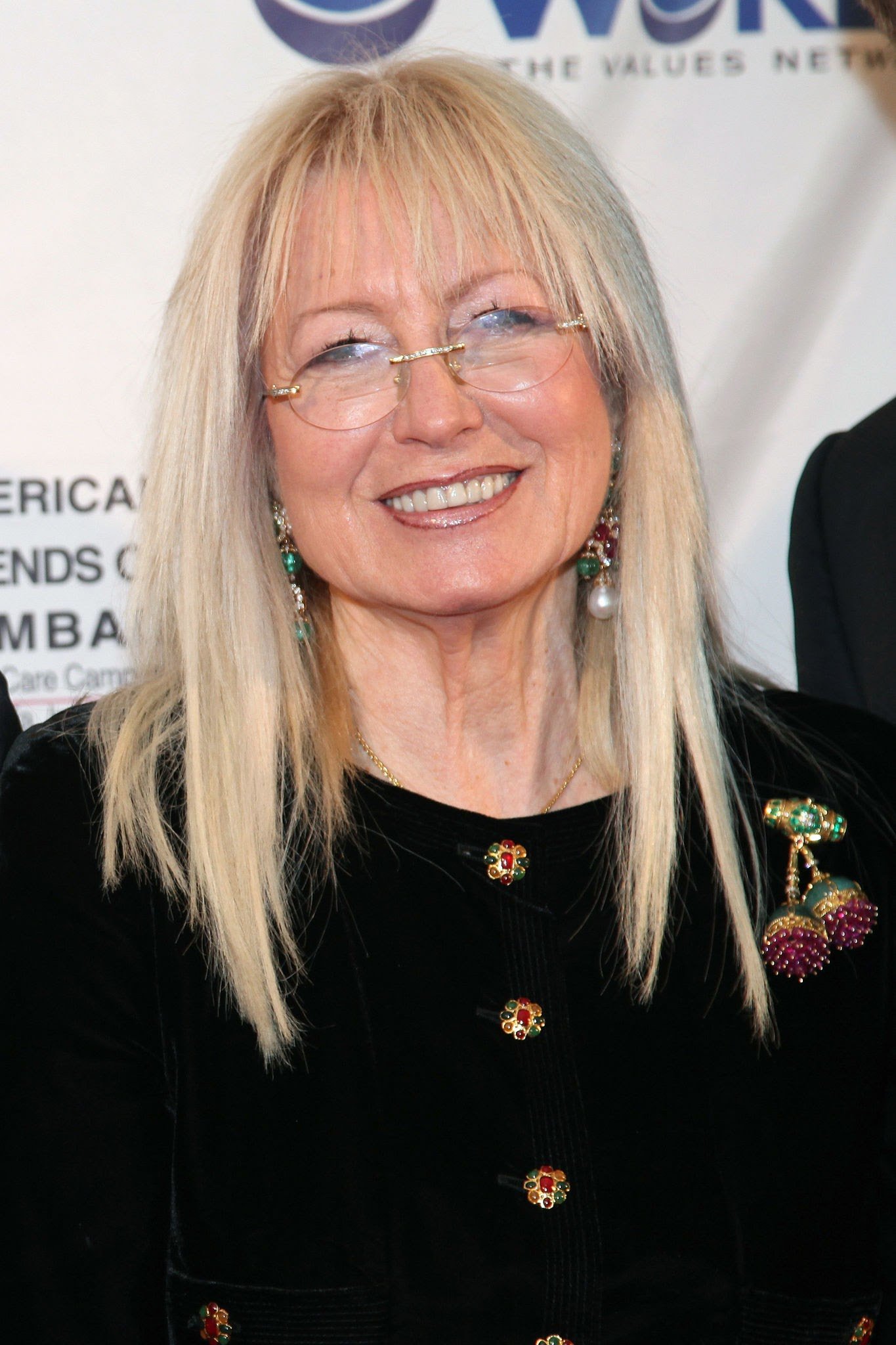 Miriam Adelson, born on October 10, 1945 in Tell Aviv, Mandatory Palestine is an Israeli American physician and billionaire. She became a donor to conservative political causes in the United States and Israel after her marriage to Sheldon Adelson, an American business magnate. She is the current publisher of the newspaper Israel Hayom. Adelson became the owner of Casino company Las Vegas Sands after the death of her husband. She is the 36th richest person in the world, richest Israeli and the sixth richest woman in the world with an estimated net worth of $38.2 billion.
7.Gina Rinehart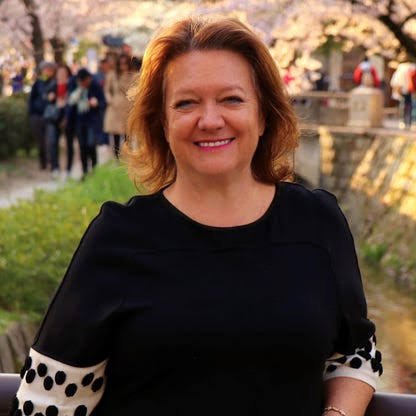 Georgina Hope "Gina" Rinehart (née Hancock), born on February 9, 1954 in Perth, Western Australia is an Australian mining magnate and heiress. Her father, Lang Hancock, founded Hancock Prospecting, a privately-owned mineral exploration and extraction company – she is the executive chairman. Rinehart is the richest person in Australia and is on the Forbes list of The World's 109 Most Powerful Women. She is the sixth richest woman in the world with an estimated net worth of $31.06 billion.
8.Susanne Klatten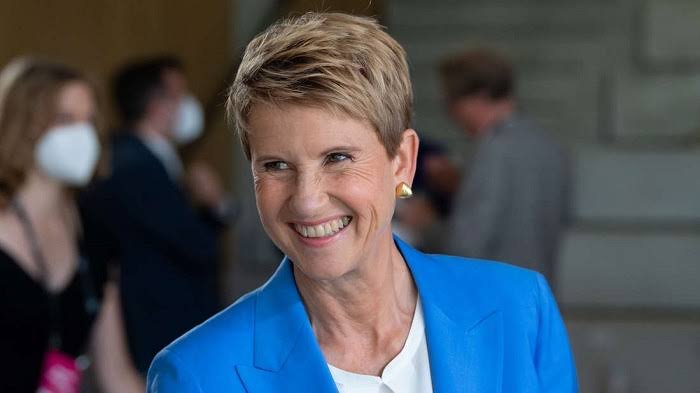 Susanne Hanna Ursula Klatten (née Quandt), born on April 28, 1962 in Bad Homburg, West Germany is a German billionaire heiress, the daughter of Herbert and Johanna Quandt. Klatten inherited her father's 50.1% stake in pharmaceutical and chemicals manufacturer Altana. Her father also left her with a 12.50% stake in BMW. She is the 65th richest person in the world, the richest woman in Germany and the eighth richest woman in the world with an estimated net worth of $24.3 billion.
9.Iris Fontbona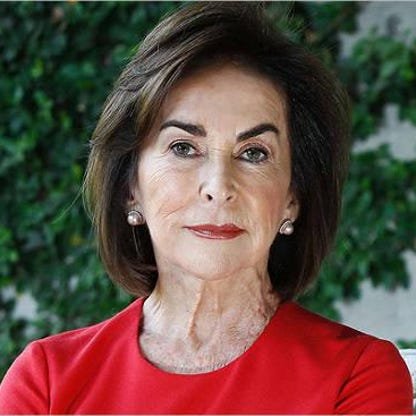 Iris Balbina Fontbona Gonzalez, born in 1942/1943 is a Chilean mining magnate, media proprietor and a billionaire businesswoman. She is the widow of Andrónico Luksic Abaroa, from whom she inherited Antofagasta PLC after his death in 2005. Their three sons; Guillermo, Jean Paul and Andrónico, manages Antofagasta and Luksic Group's Copper mining group – one of the largest mining companies in the world. Iris is the wealthiest person in Chile, the third wealthiest in Latin America and the ninth richest woman in the world with an estimated net worth of $22.8 billion.
10.Abigail Johnson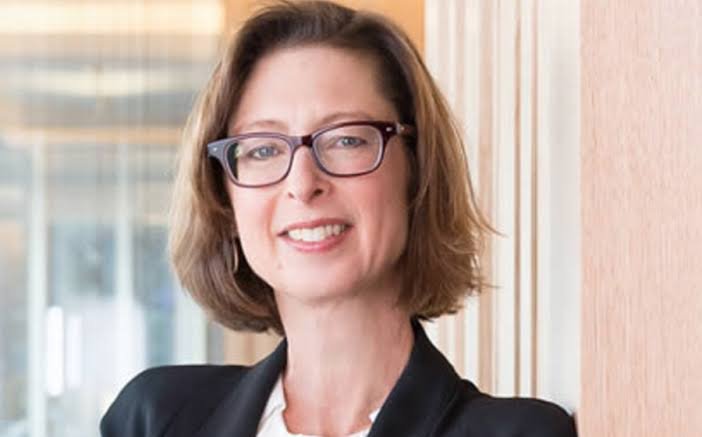 Abigail Pierrepont Johnson, born on December 19, 1961 is an American billionaire businesswoman and the granddaughter of the late Edward C. Johnson II; the founder of Fidelity Investments. She holds an estimated 24.5% stake in the privately-held company while her family (Johnson family) holds 49% as of 2013. However, she has been named the chair and CEO/President, giving her full control of Fidelity.She is the tenth richest woman in the world with an estimated net worth of $22.6 billion.
Conclusion
It is always interesting to see who the richest women in the world are. Especially on the list where the richest people in the world are dominated by men. Anyone can gain money but what made these women stand out is how they used it, invested it and expanded their wealth into multiple ventures – most of them are charitable women too. I hope they can be a source of inspiration to you.
ALSO, READ Top 10 Most Powerful Countries In The World