Top 10
Top 10 Richest Musician In The World
Originally posted 2022-12-18 01:29:13.
Who are the top 10 musicians in the world? The world is blessed with lots of musicians who are into different genres of music. These musicians make their money from record selling, endorsements, selling show tickets, tours, e. t. c. If you want to be among the top wealthiest singers, you will have to strive harder, overcome different challenges and of course, be smart. Here are the top 10 richest musicians in the world:
Top 10 Richest Musician In The World and Their Net Worth
1. Kanye West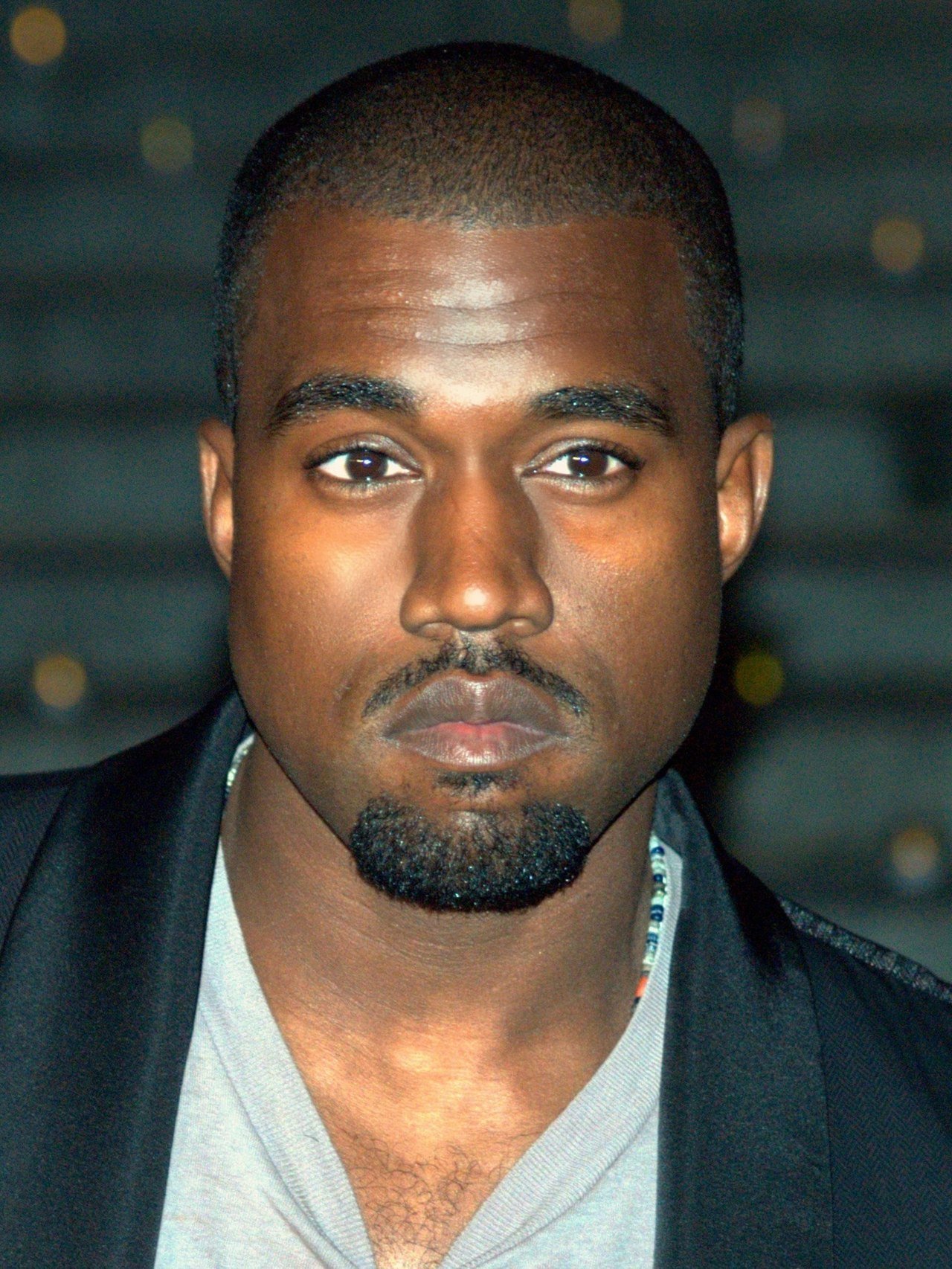 Ye (born Kanye Omari West), born on June 8, 1977, in Atlanta Georgia, U. S is an American rapper, songwriter, record producer, and fashion designer. He is widely known as one of the most influential and greatest hip-hop musicians of all time.
He has been on the media for different reasons aside from music like; his Christian faith, his failed marriage to Kim Kardashian, and his mental health. Kanye is the founder of Donda, a creative content company. Kanye has sold over 160 million records and has won 24 Grammy Awards, amongst others. He is the richest musician in the world with an estimated net worth of $2 billion.
2. Rihanna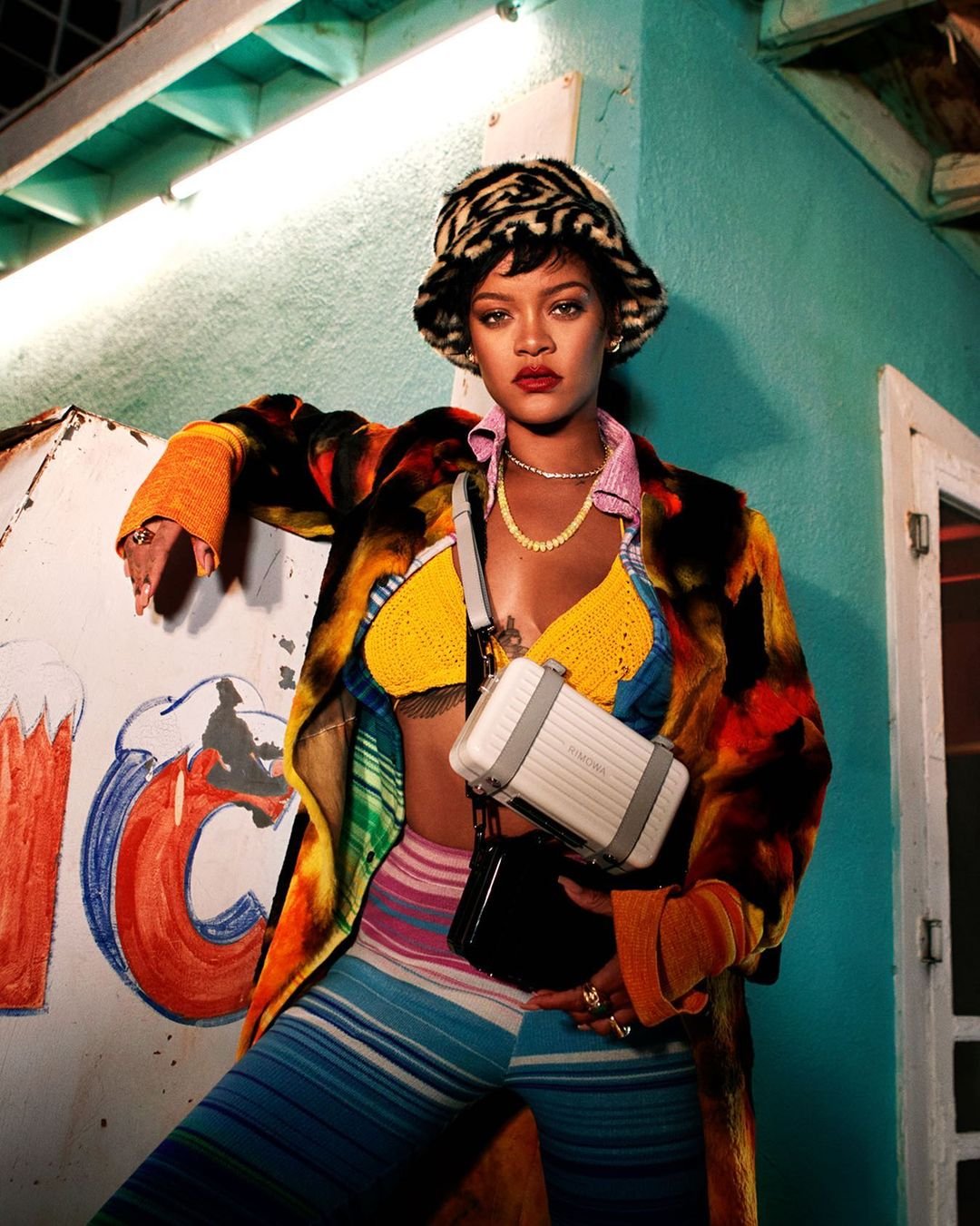 Robyn Rihanna Fenty, born on February 20, 1988, in Saint Michael, Barbados is a Barbadian singer, actress, and businesswoman. Rihanna has worked with many artists such as Drake, Shakira, Eminem, Jay-z, Ne-yo, e. t. c. She is the second best-selling female music artist of all time with sales of over 250 million records worldwide.
is involved in humanitarian activities, the fashion industry, and entrepreneurial ventures. Rihanna is the founder of Clara Lionel Foundation (nonprofit organization), Fenty Beauty, and fashion house Fenty under LVMH.She is the second richest musician in the world with an estimated net worth of $1.7 billion.
3. Jay-Z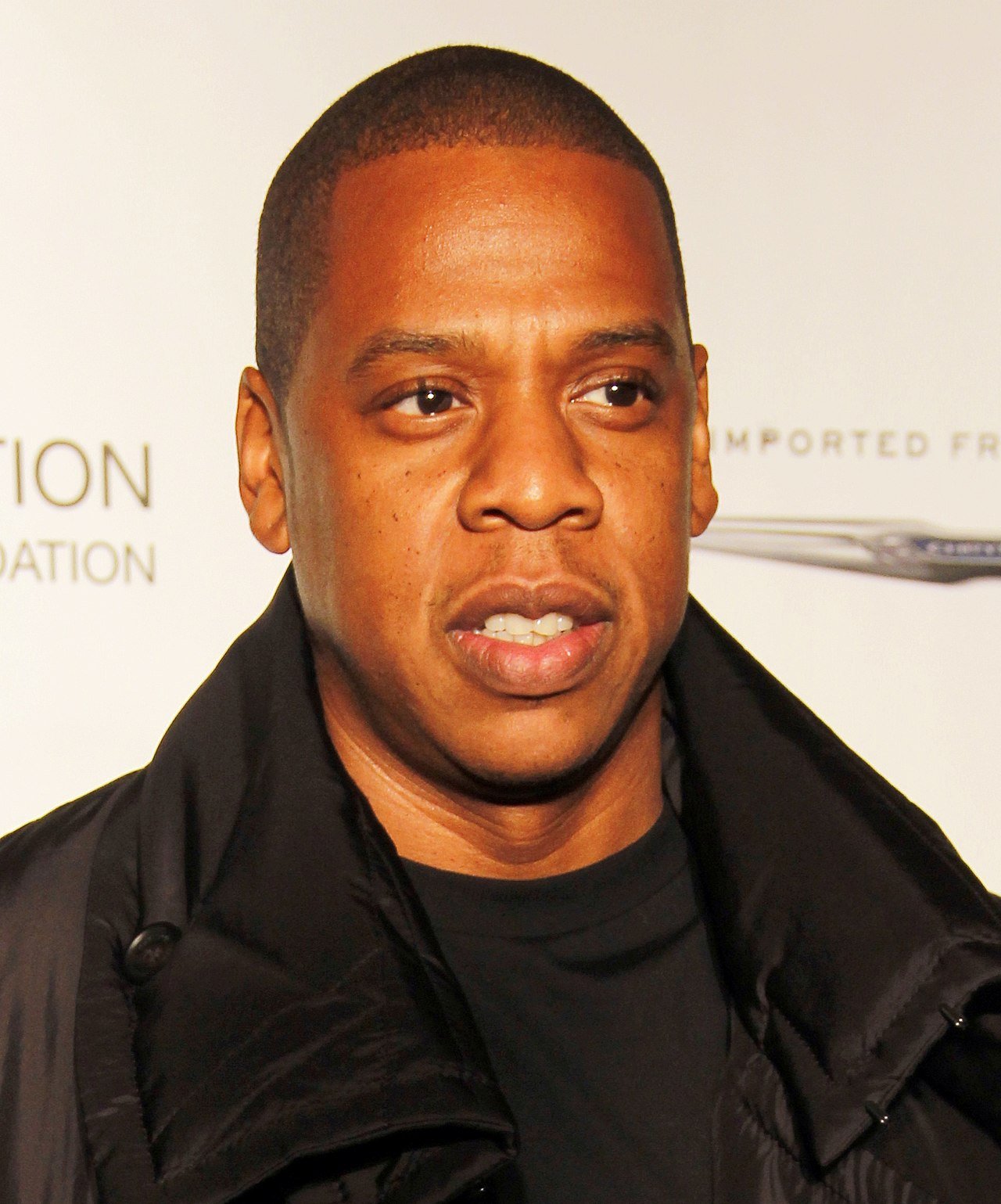 Sharon Corey Carter (known professionally as Jay-z), born on December 4, 1969, in New York City, U. S is an American record producer, rapper, entrepreneur, and founder of Roc Nation. He founded the clothing retailer Rocawear and 40/40 Club in 2003.
Jay-Z is married to Beyonce Knowles and has 24 Grammy Awards to his name. In 2003, Time named him one of the 100 most influential people in the world.He is the third richest musician in the world with an estimated net worth of $1.4 billion.
4. Andrew Lloyd Webber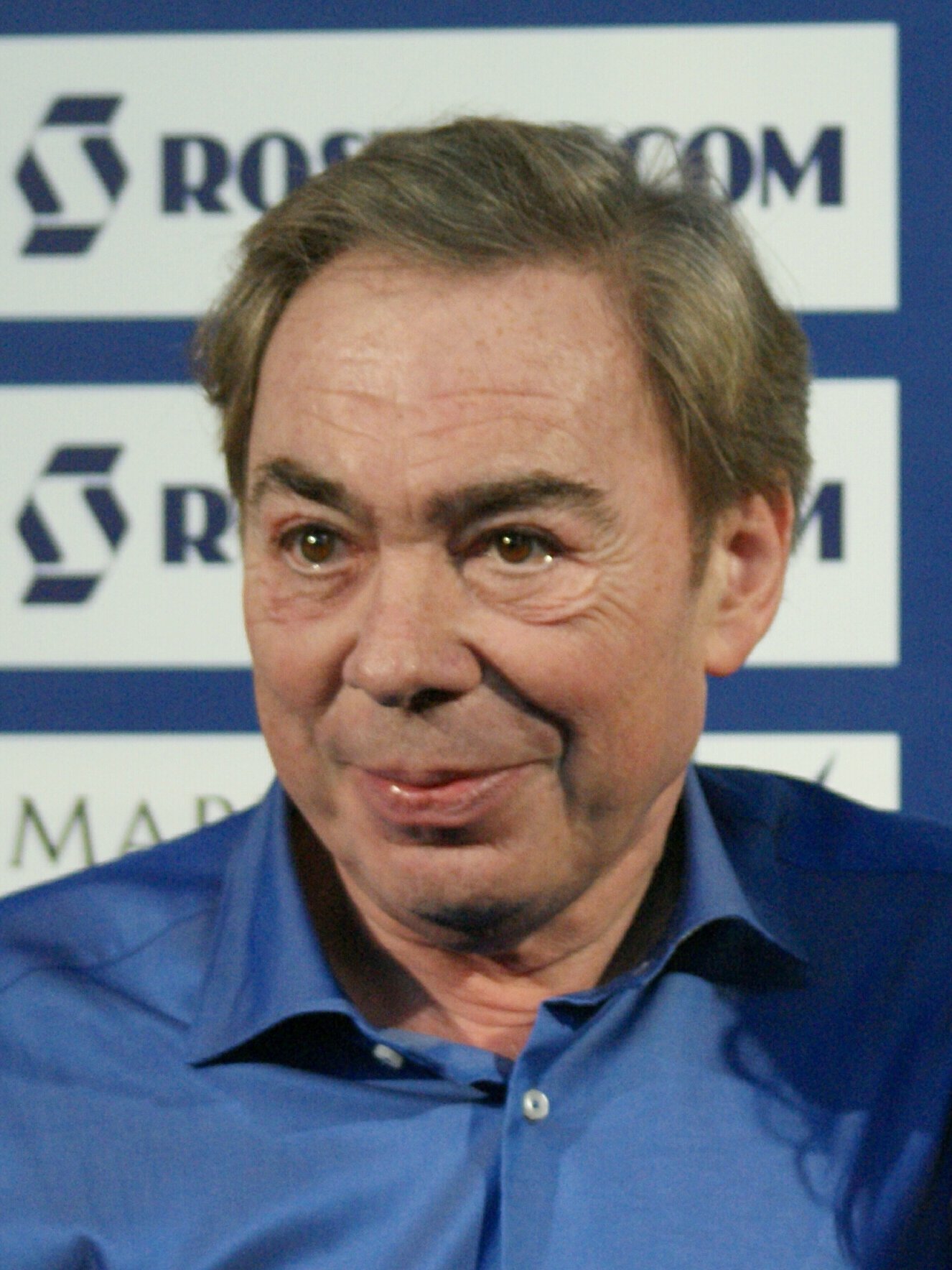 Andrew Lloyd Webber, Baron Lloyd-Webber, kt born on March 22, 1948, in Kensington, London, England is an English composer and impresario of musical theatre. He is known to have composed 21 musicals, a song cycle, a set of variations, two film scores, and a Latin Requiem Mass. Lloyd was referred to by The New York Times in 2001 as "the most commercially successful composer in history" and still is. He is involved in philanthropic activities like the Elton John AIDS Foundation, Nordoff Robbins Prostate Cancer Uk, and War Child. He is the fourth richest musician in the world with an estimated net worth of $1.3 billion.
ALSO, READ Top 10 Most Beautiful Places In The World
5. Paul McCartney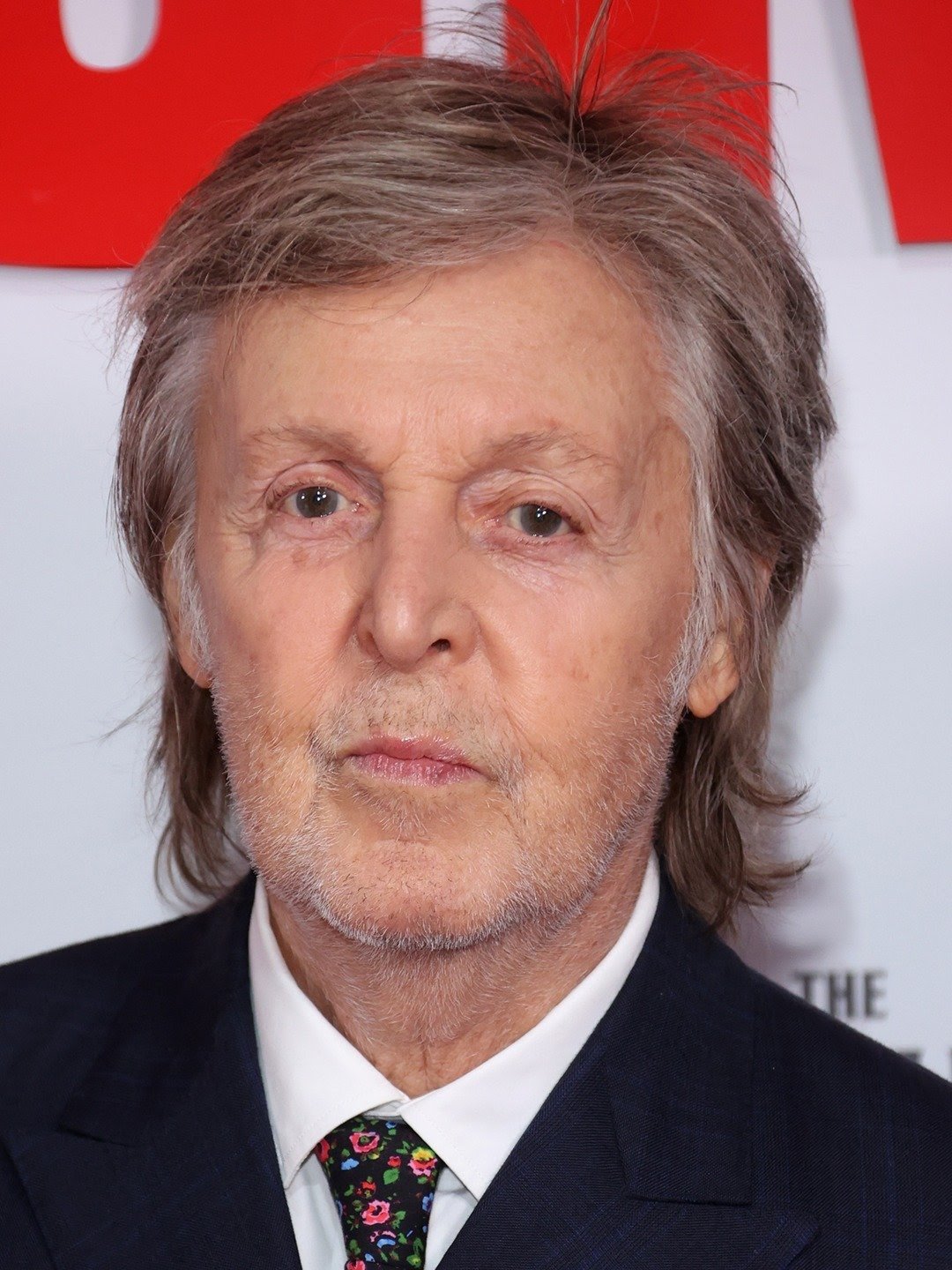 Sir James Paul McCartney CH MBE, born on June 18, 1942 in Liverpool, England is an English singer, songwriter and Musician who gained global game with the Beatles. His songwriting partnership with John Lennon remains the most successful in history. He has written or co-written a record of 32 songs that have topped the Billboard Hot 100.Paul has taken part in projects to promote international charities that are related to subjects as Seal hunting, land mines, animal rights, vegetarianism, poverty and music education. He is the fifth richest musician in the world with an estimated net worth of $1.2 billion.
6.P-Diddy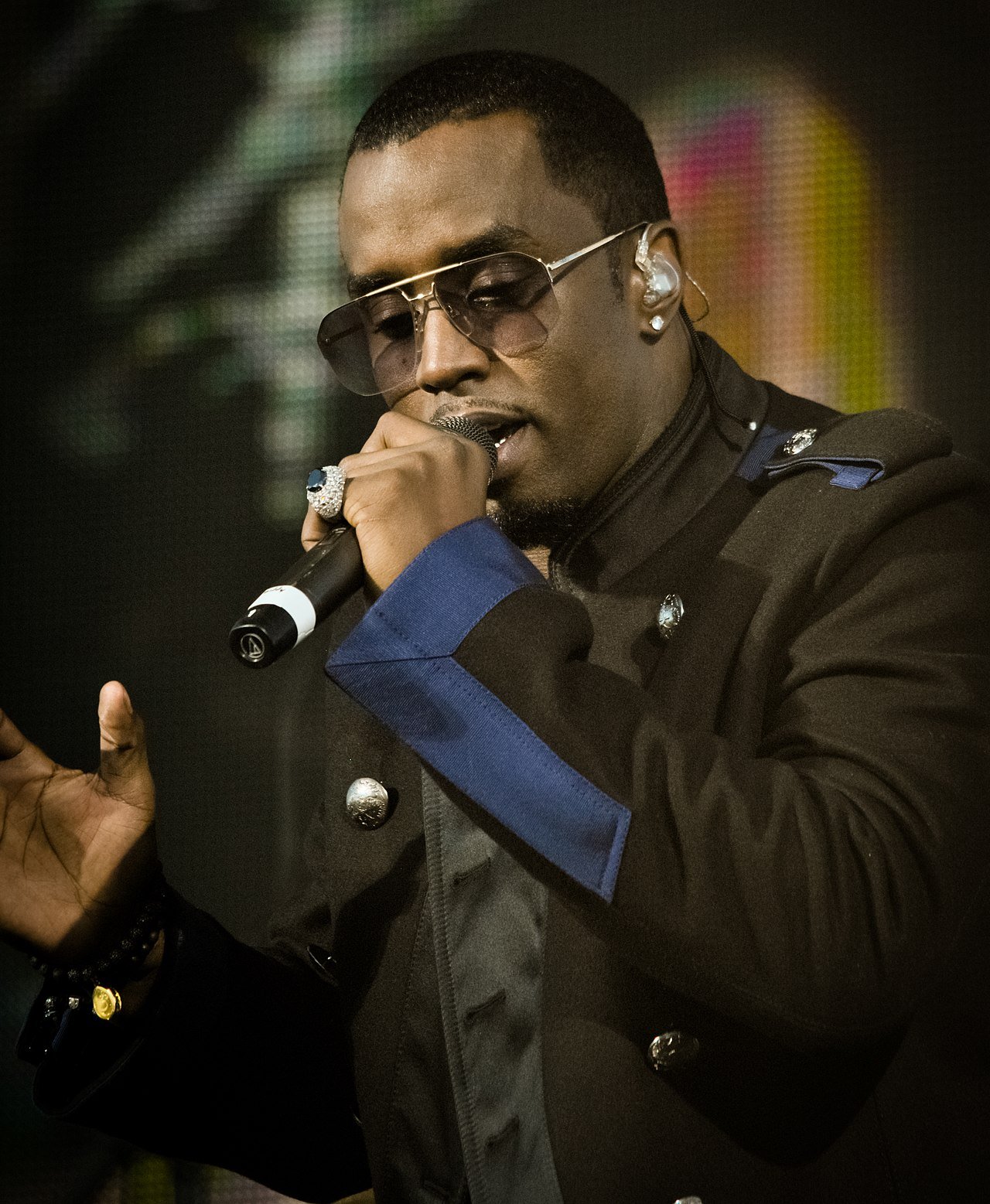 Sean Combs (born Sean John Comb), born on November 4, 1969 in New York City, U. S. He is also known by his stage names Puff Daddy, P. Diddy or Diddy and is an American rapper, singer, record producer, actor, record executive and entrepreneur. Sean has produced and developed artistes such as Usher, the Notorious B. I. G and Mary J. Blige. He has 3 Grammy Awards and is the producer of MTV's Making the Band. In 2022, Sean announced that he will be donating $1 million each to Howard University and Jackson State University, during his BET Lifetime Achievement Award. He is the sixth richest musician in the world with and estimated net worth of $885 million.
7.Herb Alpert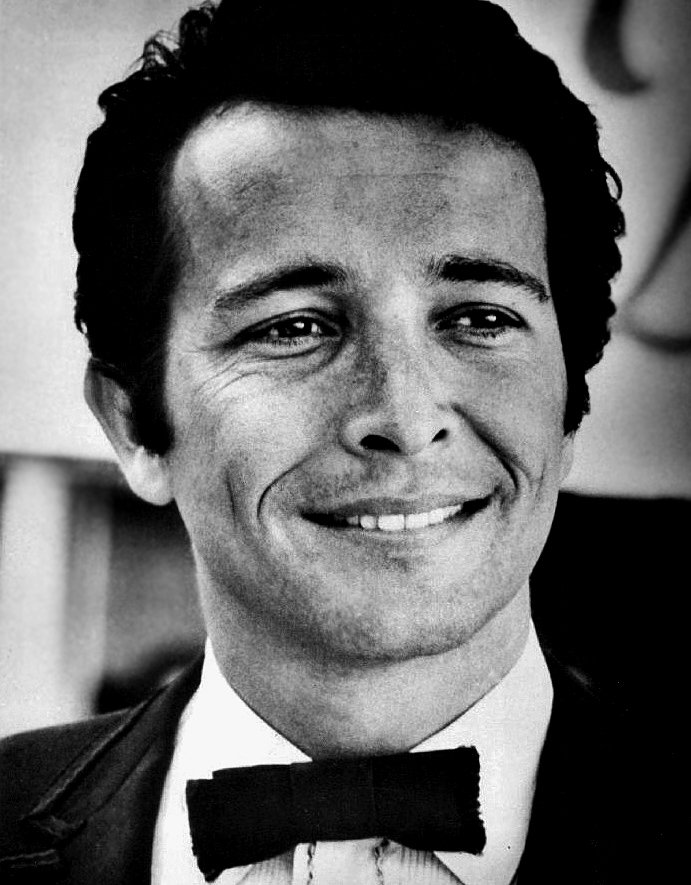 Herb Alpert, born March 31, 1935 in Los Angeles, California is an American trumpeter. He is known as the world's most famous trumpeter. He co-founded A&M Records with Jerry Moss and is the only musician to hit No. 1 on the U. S Billboard Hot 100 – as a vocalist and as an instrumentalist.
Alpert created the Herb Alpert Foundation and thee Alpert Awards in the Arts with the California Institute if the Arts (CalArts). He also founded the Lonis and Tillie Alpert Music Center in Jerusalem. He is the seventh richest musician in the world with an estimated net worth of $870 million.
8.Madonna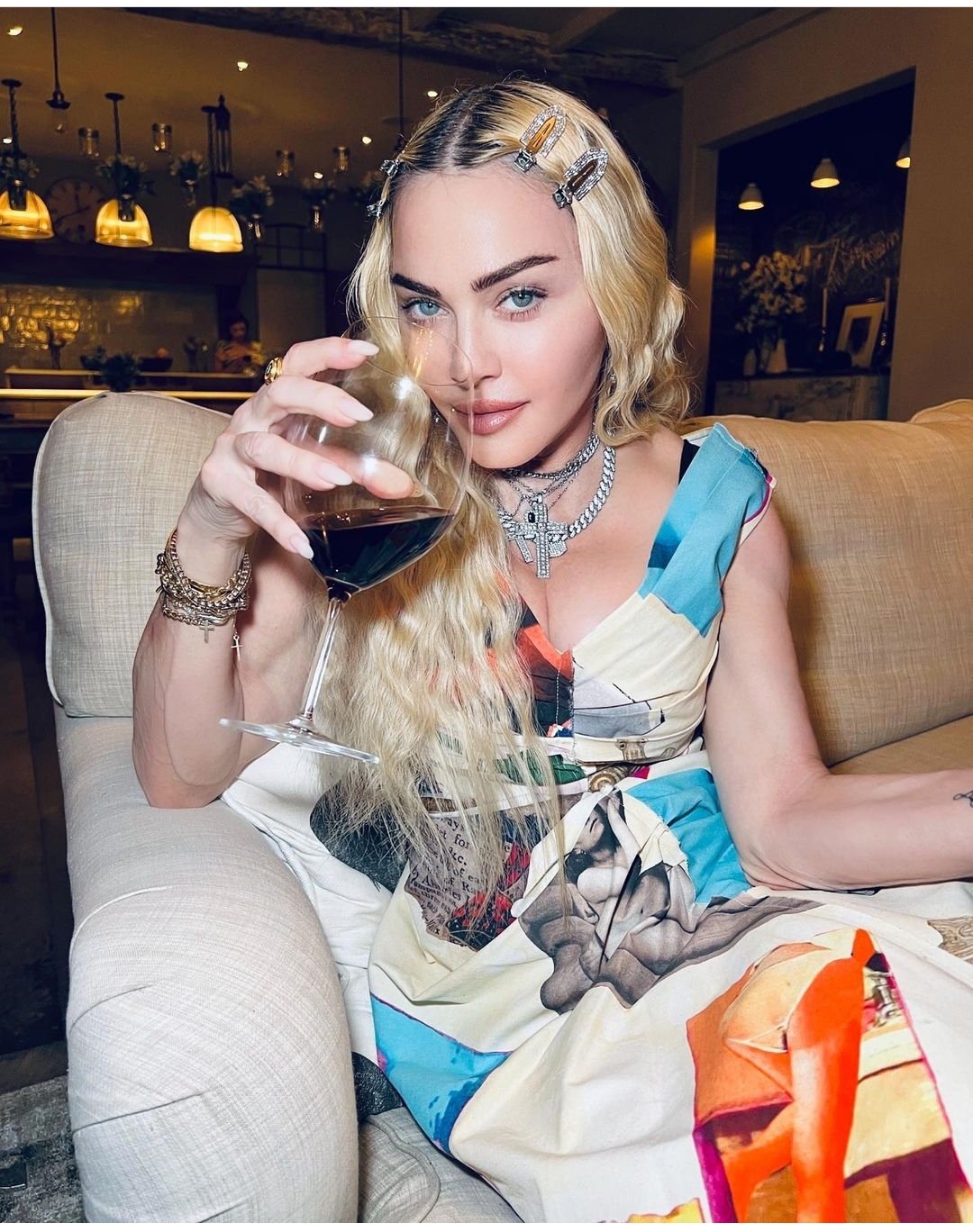 Madonna Louise Ciccone, born August 16, 1958 in Bay City, Michigan, U.S is an American singer, songwriter and actress. She is the founder of Maverick and has other ventures such as health clubs, written works, fashion brands and filmmaking. In 1998, she founded the Ray of Light Foundation and Raising Malawi in 2006.Madonna has sold over 300 million records worldwide and is the best-selling recording artist of all time. She was ranked by VH1 as the greatest woman in music and still remains the highest grossing female touring artist worldwide. She is the eight richest musician in the world with an estimated net worth of $850 million.
9.Dre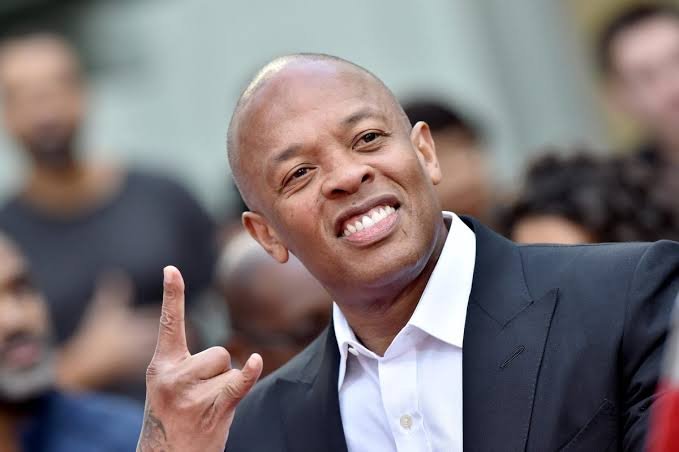 Andre Romelle Young, born on February 18, 1965 in Compton, California, U.S is an American rapper, record producer and entrepreneur. He is the co-founder of Beats Electronics and founder/CEO of Aftermath Entertainment. Although successful, Dre has accusations of violence from different women like Dee Barnes, Michel'le, Lisa Johnson, Nicole Plotzker – Young (ex-wife) and Tairrie B.
He also had minor acting roles in films like The Wash, Set It Off and Training Day. He is the ninth richest musician in the world with an estimated net worth of $820 million.
10.Celine Dion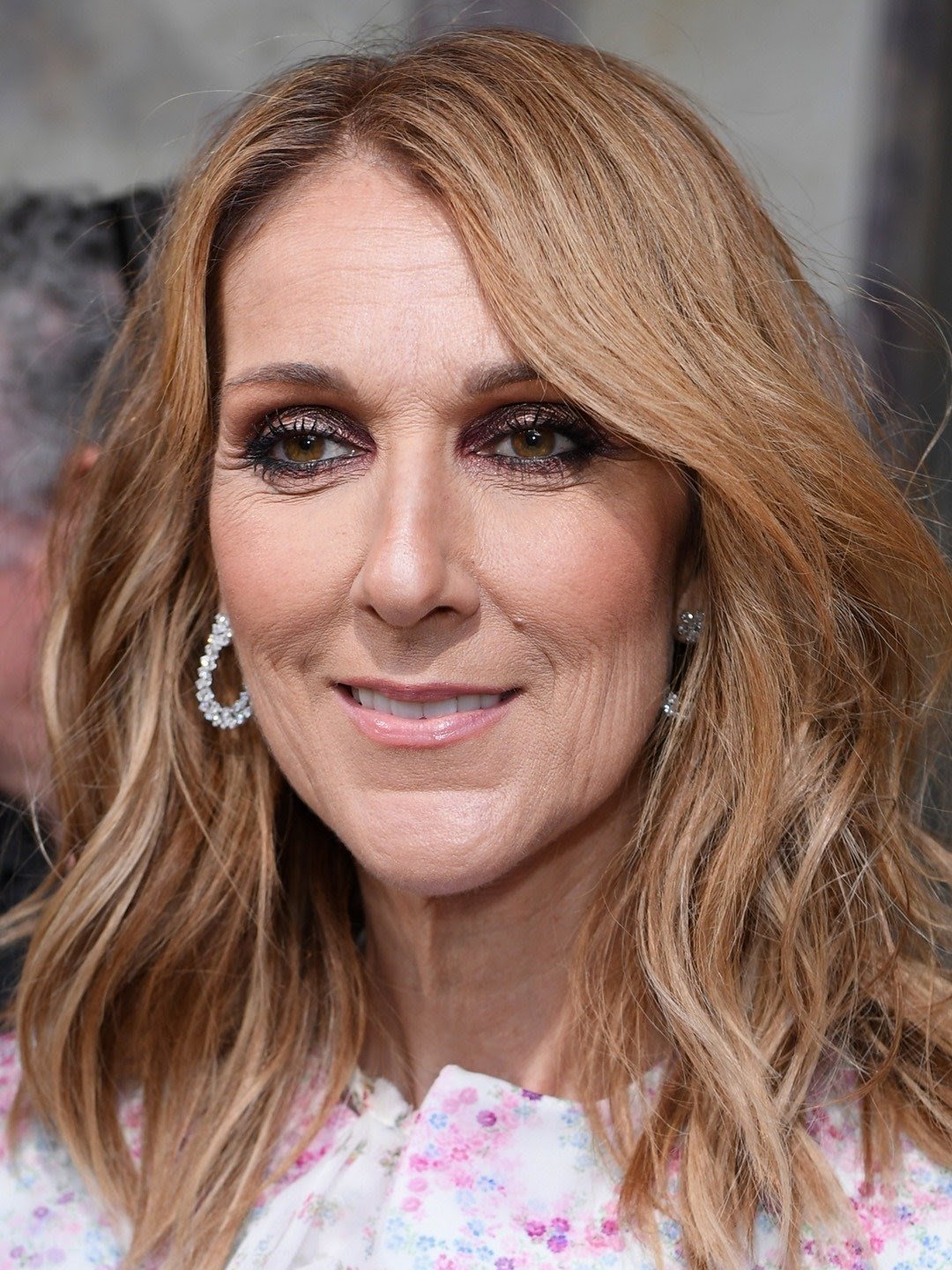 Celine Marie Claudette Dion, born March 30, 1968 in Charlemagne, Quebec, Canada is a Canadian singer. Celine is the best-selling French language artist of all time and the best-selling Canadian recording artist. She has a record of more than 200 million globally and owns several businesses with the husband Rene Angélil – they include; Les Productions Feeling Inc., Le Mirage Golf Club, Nickels Restaurant Food Chain and Schwartz's Restaurant. Celine is the tenth richest musician in the world with an estimated net worth of $800 million.
Conclusion
In this modern age, it is easier to create, record and release music without the help of a record label. These richest artistes in the world have struggled to make a living and play music at one time. Unfortunately, only a few can reach this stage and have the capacity to influence global fans and make millions/billions too. Like Friedrich Nietzsche once said, "Without Music, life would be a mistake".
ALSO, READ Top 10 Most Powerful Countries In The World