Top 10
Top 10 Richest Men In Ghana
Who are the top 10 richest men in Ghana? Ghana, officially the Republic of Ghana, is a country in West Africa. After Nigeria, it is the second-most populous country in West Africa.Thanks to its huge resources, it has become home to some of the continent's wealthiest people. As a result of its increased annual rate every year, since 2012, many men have become richer.
Top 10 Richest Men In Ghana
1. Ernesto Taricone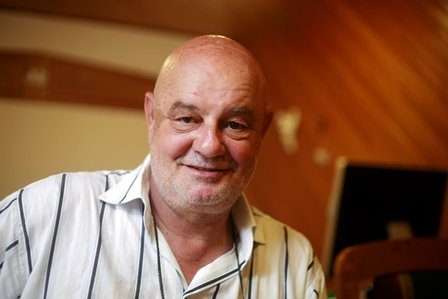 Ernesto Taricone, born in 1948 in Rome, is the CEO and Executive Chairman of Trasacco group. It's a wonder how a total stranger could become so rich through another country's business space. After spending most of his time in the country, he gained citizenship as a Ghanaian by Naturalization.Taricone and his siblings inherited their father's construction and real estate development firm. It is well-known for its various high-end projects around the country. Trasacco Estate Development Company (TEDC) has a workforce of over 5000 Ghanaians.He is the richest man in Ghana with an estimated net worth of $1.3 billion.
2.Dr Kwame Addo-Kufuor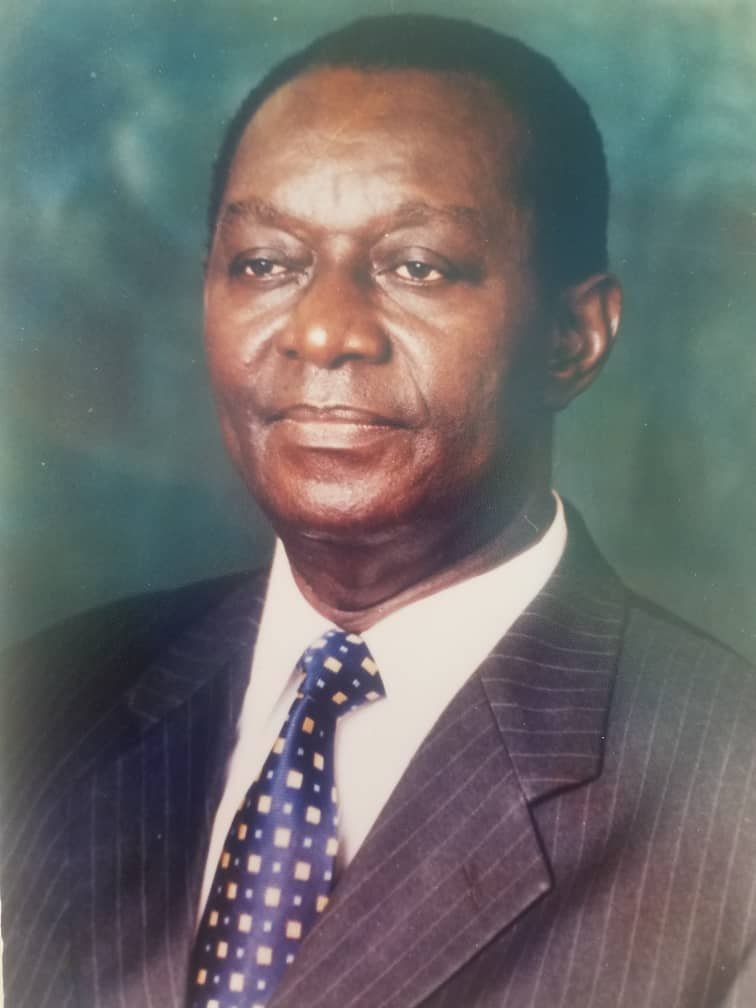 Kwame Addo-Kufuor, born on July 14, 1940, in Kumasi, Ghana is a Ghanaian politician and physician. He holds a bachelor's degree in medicine from the University of Cambridge. He is also a medical doctor and was the minister of the Interior (2008-2009).Addo is a member of the New Patriotic Party and is the second richest man in Ghana with an estimated net worth of $1.2 billion.
3. John Mahama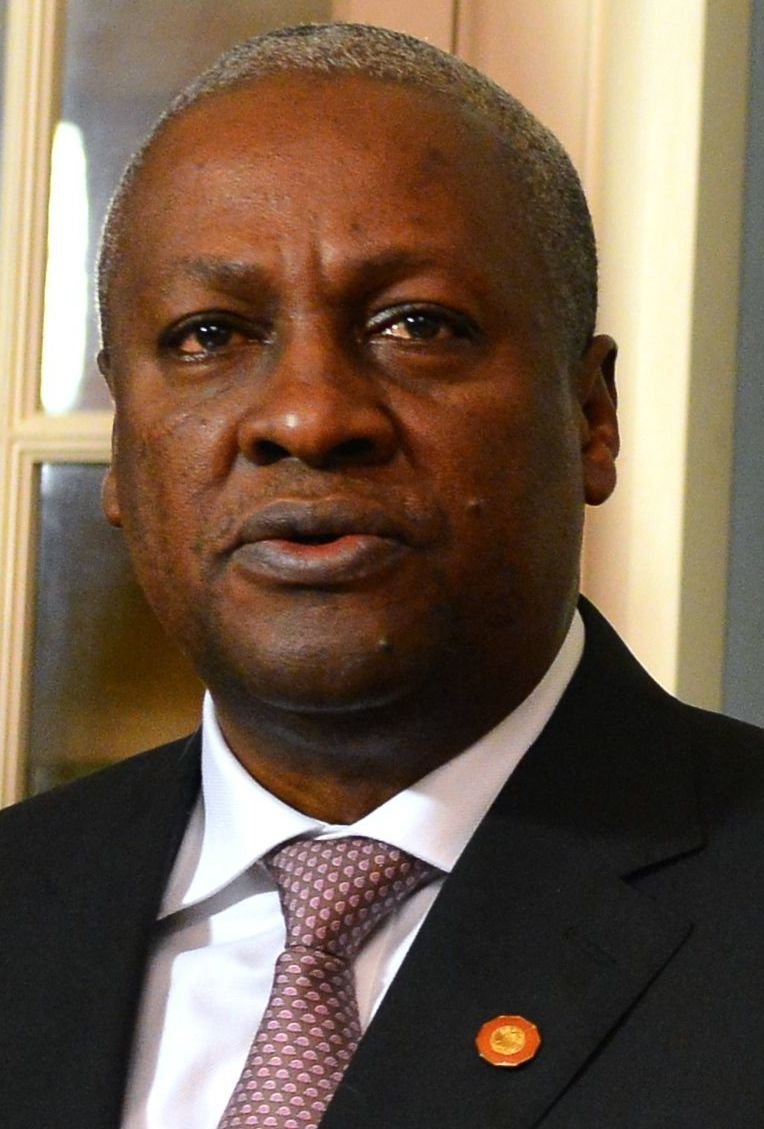 John Dramani Mahama, born on November 29, 1958, in Damango, Ghana is a communication expert, historian, writer, and Ghanaian politician who served as President of Ghana from 24th July 2012 to 7th January 2017.Mahama is the first President in the history of Ghana to not have won a second term; and the vice-president to take over the presidency after the death of his predecessor, John Evans Attah Mills.He is married to Lordina Mahama and has five children. Mahama is the third richest man in Ghana with an estimated net worth of $900 million.
4. The Irani Brothers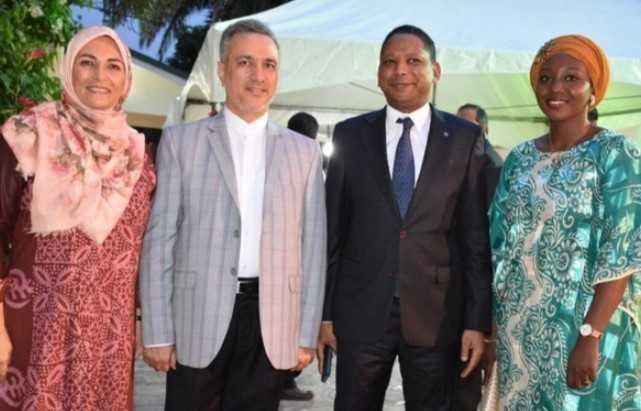 Anthony Irani and Edmund Irani are two Lebanese brothers who immigrated to Ghana and founded Irani Brothers & Others Limited in 1967. They produce Wheat flour for the bread and pastry industry. Irani Brothers and others limited is the oldest and largest wheat flour Mill in Ghana. Although the Irani Brothers are dead, the company is being managed by a member of the Irani family (a son-in-law of the founders).The company has three milling plants which are all imported from Switzerland and produce two main products: pastry flour and bread flour.They are the fourth richest men in Ghana with an estimated net worth of $800 million.
5. Kwabena Duffuor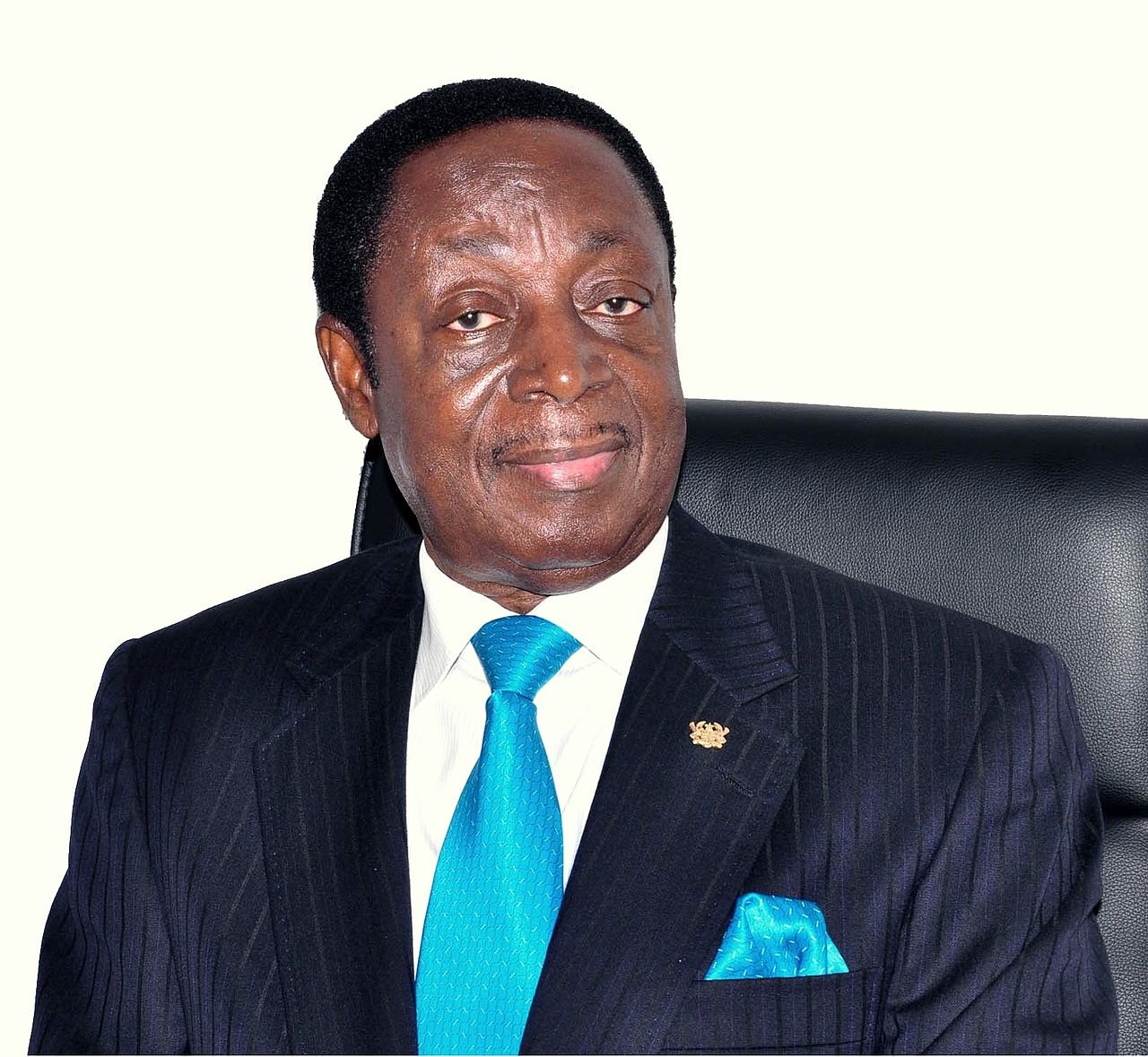 Kwabena Duffuor was the Finance Minister of Ghana and former Governor of the Bank of Ghana. He is the founder and chairman of HODA Holdings; comprising Banking, Insurance, Real estate, farming, mining, and Media. He also founded a non-profit which provides economic advocacy and training institutes for Fiscal Studies in Ghana.He is a fellow of the Chartered Institute of Bankers and a fellow of the Akuafo Hall, University of Ghana.Kwabena is the fifth richest man in Ghana with an estimated net worth of $680 million.
6. Samuel Esson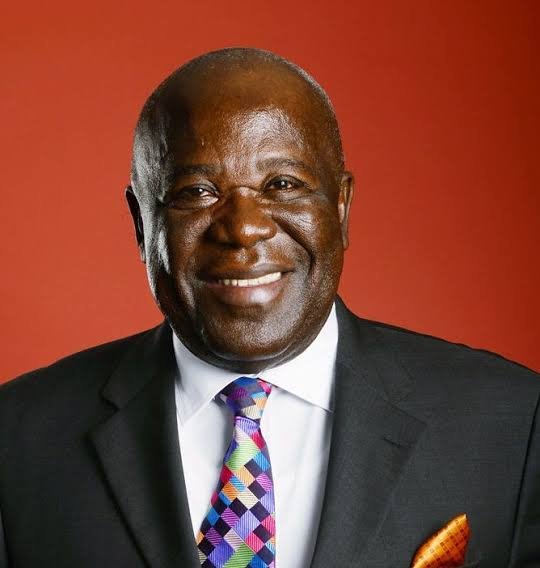 Samuel Esson Jonah, born on November 19, 1949, in Obuasi is a Ghanaian businessman and the current chancellor of the University of Cape Coast. He is the chairman of Jonah Capital which is an equity fund based in South Africa.Esson chairs the boards of Uramin, MotoGoldmines Ltd, Scharrig Mining, Equinox Minerals, Equator Exploration Limited & Range Resources limited.He is the sixth richest man in Ghana with an estimated net worth of $650 million.
7. Ghassan Yared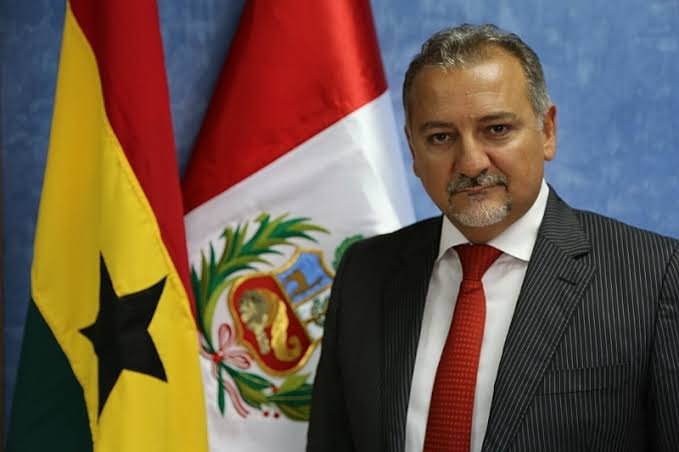 Ghassan Yared registered his name as one of the richest persons in Ghana after he rose from a modest background. He founded his distribution and marketing company, Forewin in 1993.He has made fortune from owning over 400 mobile vehicles and many affiliated companies such as Zoobashop (an online shopping platform), the Real Estate Development Mabani Holdings, and HMD Africa (a Heavy Machinery Dealership Company).Yared is the seventh richest man in Ghana with an estimated net worth of $480 million.
8. Serge Bakalian
Despite his African origin and Armenian lineage, Serge is one of Ghana's wealthiest individuals. He is the executive director of Takoradi Flour Mills. The company which he inherited from his father, Vasken Bakalian, has three plants with a total installed capacity of 1000 metric tonnes per day.The company processes about 3,500 metric tonnes of wheat weekly with its major products being bread flour and pastry flour.He is the eighth richest man in Ghana with an estimated net worth of $460 million.
9. Dr Kwesi Nduom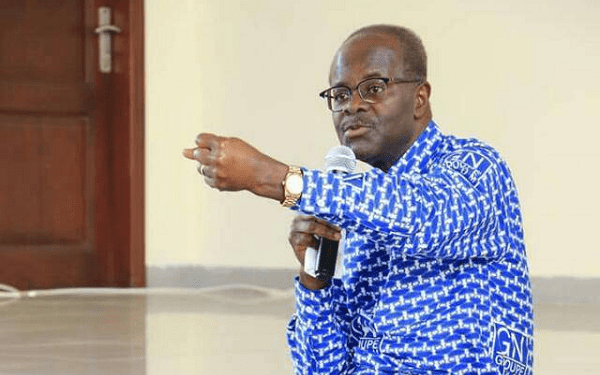 Paa Kwesi Nduom, born on February 15, 1953, in Elmina, Ghana is a Ghanaian business consultant, politician, and founding member of Ghana's Progressive People's Party.He is the owner of Groupe Nduom and Coconut Grove Resort in Ghana. Nduom also shares ownership of GN savings and loans with other shareholders. He is married to Yvonne Nduom and has four children.He is the ninth richest man in Ghana with an estimated net worth of $300 million.
10. Nana Akufo-Addo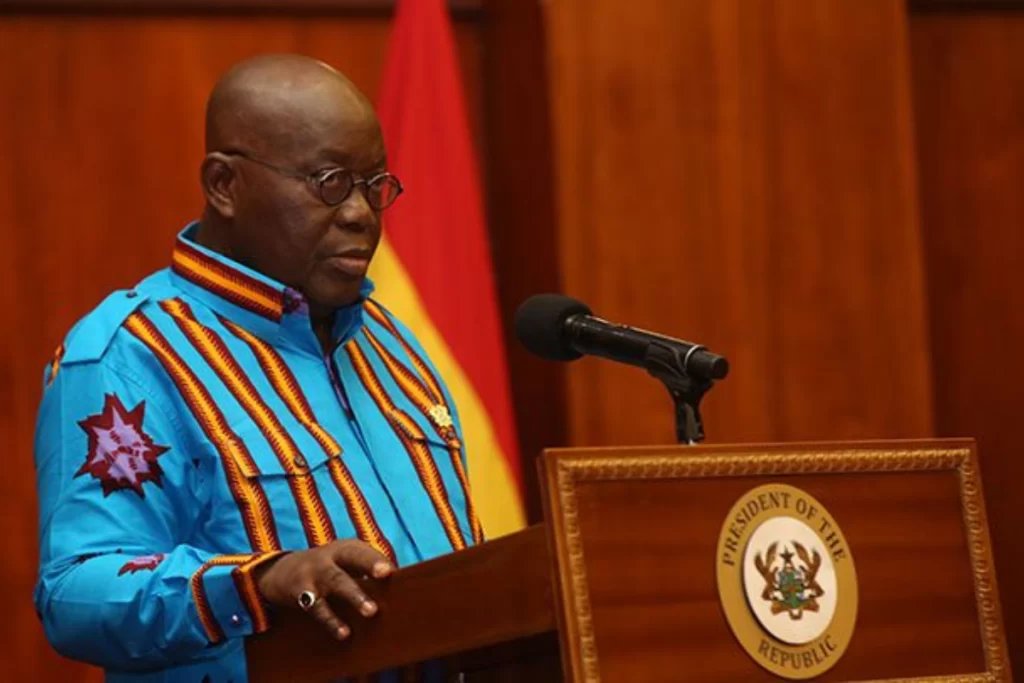 Nana Addo Dankwa Akufo-Addo, born on March 29, 1944, in Accra, Ghana is a Ghanaian politician who has served as the President of Ghana since 7th January 2017. Akufo-Addo has served as Attorney General (2001-2007) and Minister for Foreign Affairs (2003-2007).He launched the Free Senior High school (SHS) policy, in September 2017. He is married to Rebecca Akufo-Addo and they have five daughters.He is the tenth richest man in Ghana with an estimated net worth of $250 million.
Conclusion
Indeed, no Ghanaian is yet to make it to the list of Africa's/world's richest men but they eventually will. Ghana is a place for world-class businesses now and has a market-based economy, unlike other countries that are dependent on oil. You too can attain the same feat and join the league of richest men in the country, continent, the or world. Just work towards it!