Top 10
Top 10 Richest Hausa Men In Nigeria (Photos)
In this article, we have tried to encompass the richest Northern persons as a whole. It is not limited to just the Hausa/Fulani men, in as much as they are the most popular tribes in their region. The Hausa people are the largest ethnic group in West and Central Africa.
They are chiefly found in Northwestern Nigeria and adjacent southern Niger. The Hausa language is Nigeria's most widely spoken tribe and is among the richest tribe.
However, a good number of Northern people who work in the production and manufacturing industries appear on the list of top 10 richest. Some of these men are among Nigeria's wealthiest people and head the most profitable companies in the country.
Curious to know who and who falls under the Top 10 Richest Hausa Men In Nigeria? Here are the notable richest men from the North:
Top 10 Richest Hausa Men In Nigeria
1. Aliko Dangote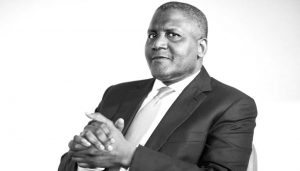 Aliko Dangote, (born on April 10, 1957 in Kano) is a Nigerian billionaire business magnate. He is the founder, current chairman and CEO of the Dangote Group, which is the largest industrial conglomerate in West Africa.
He is top of the list as he is considered to be Africa's richest man. Dangote was ranked the world's 23rd richest person in 2014. As of 2022, he has an estimated net worth of $20 billion dollars. Dangote Group is the biggest company in Nigeria with over 30,000 employees. The industry produces products like Flower, cement, Maggi, spaghetti, amongst others
2.Abdulsamad Rabiu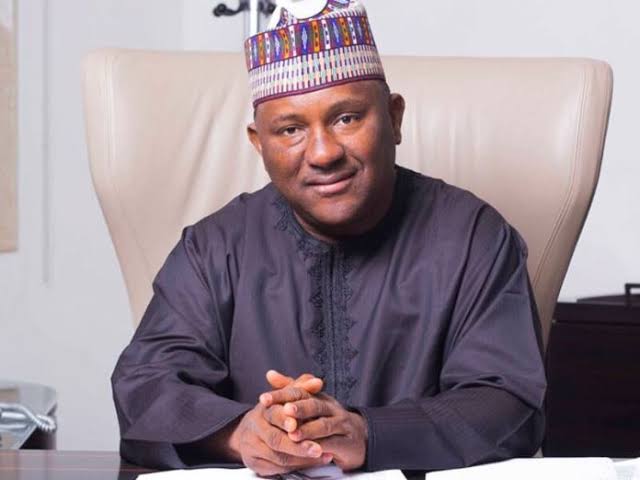 Abdul Samad Isyaku Rabiu CON was born on 4th August, 1960 in Kano. He is a billionaire businessman and Philanthropist who is the founder of BUA Group. A conglomerate active in cement production, sugar refinery and real estate.
Abdul Samad's net worth is estimated to be $6.1 Billion. In the 1970s and 1980s, his father Khalifah Isyaku Rabiu, was said to be one of Nigeria's most prominent businessman.
3.Atiku Abubakar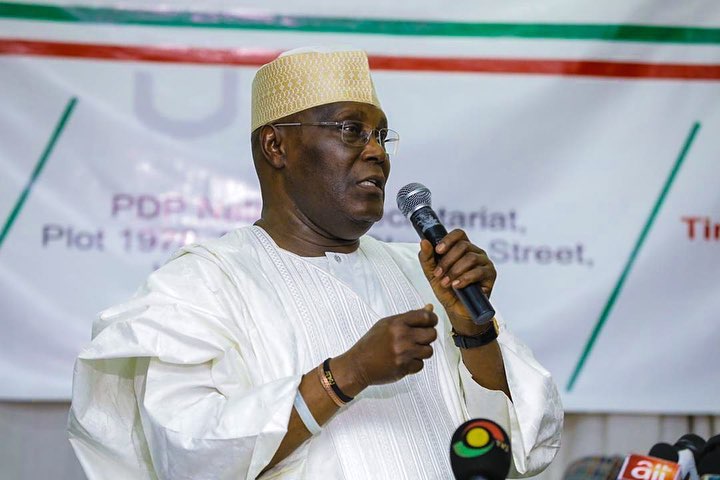 Atiku Abubakar is a Nigerian politician and businessman who served as the vice president of Nigeria from 1999 to 2007 during the presidency of Olusegun Obasanjo. He was born on November 25, 1946 in Jada and is married to four wives. He owns lots of properties like Adams Beverages Limited and the American University of Nigeria (AUN).
He has an estimated net worth of $1.8 billion dollars.
4.Mohammed Indimi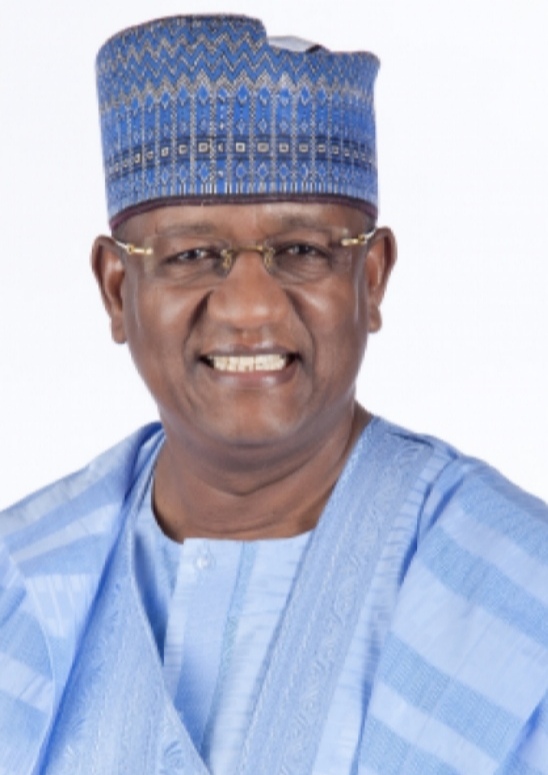 Mohammed Indimi OFR is a Nigerian businessman and Philanthropist. He was born on 12 August, 1947 in Maiduguri and is the founder and chairman of Oriental Energy Resources, which is a privately held Nigerian oil exploration and production business.
His journey started at the age of 10, when he would follow his Late father to the market in Borno state. He established his own business in 1963 and is worth $1.5 billion.
5.Ahmadu Adamu Mu'Azu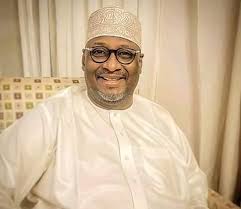 Alhaji Ahmadu Adamu was born on 11th June, 1955. He was governor of Bauchi state in Nigeria from 1999-2007. He studied Construction Economics at Birmingham University, UK and once served as the governor of Bauchi state for two consecutive tenures. He owns luxurious cars like Range River Discovery, Lexus Lx570 and Toyota Sequoia.
He has an estimated net worth of $895 million dollars.
6.Alhaji Sayyu Dantata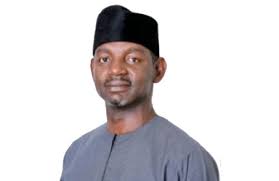 Dantata is said to be Aliko Dangote's half-brother and is the founder of MRS Holdings LTD, which is an oil and gas exploration and production company (1995). He earned a bachelor's degree in mechanical engineering from Morris Brown College in Atlanta, Georgia, USA. He served as a Director of Hydro Alternative Energy, Inc.
He has a net worth of $540 million and owns a Chopper.
7.Theophilus Danjuma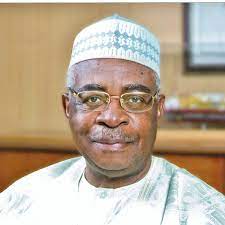 Theophilus Yakubu Danjuma GCON FSS psc is a politician and retired Nigerian Army Lieutenant. He was born on 9th December, 1938 in Takum and played a major role in the country's post-independence military and political events. Danjuma ships petroleum across Nigeria and in 1995, he opened South Atlantic Petroleum(SAPETRO).
He has an estimated net worth of $480 million to earn the third place.
8.Bamanga Muhammad Tukur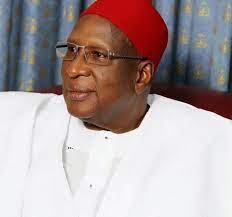 Bamanga Tukur is a Nigerian businessman and politician who served as minister of Industries in the administration of General Sani Abacha in the 1990s. He was born on 15th September, 1935 in Adamawa. He was the National Chairman of the People's Democratic Party (PDP) and Governor of Adamawa state in 1983.
He has estimated net worth of $140 million dollars.
9.Ali Modu Sheriff
Ali Modu Sheriff is a Nigerian politician, who is Borno state's first governor to serve two consecutive terms. He was born in 1956 in Ngala. He attended the London School of Business and has degrees in Banking, Insurance and Finance. He founded his first company in 1985; Union Chase and Meril Organization.
He has an estimated net worth of $100 million dollars and a private jet worth #948 million.
10.Umaru Abdul Mutallab CON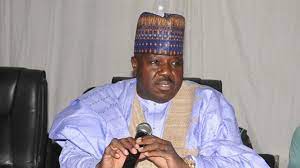 Alhaji Umaru Abdul Mutallab is a Nigerian businessman and financier. He was born on 15th December, 1939 in Katsina and once served under the military government of General Murtala Mohammed and Olusegun Obasanjo. Mutallab has also served on the boards of directors of several companies and Banks such as UBA, First Bank of Nigeria Plc, Jaiz Bank International Plc.
He has estimated net worth of $300 million dollars.
ALSO, READ Top 10 Most-Followed People on Instagram (Photos)