Top 10
Top 10 Highest Paid Actors In The World 2022
Originally posted 2022-12-17 15:55:21.
Who is the Highest-Paid Actor ?
The entertainment industry has really been making huge amounts of profits from the high-class performances of some brilliant actors. Despite the Covid-19 Pandemic in 2020, surprisingly, there are some actors who haven't done new projects in a while but still got into the list of highest paid.
According to Forbes magazine, here are the top 10 highest paid A-list actors in the world as of 2022:
1.Dwayne Johnson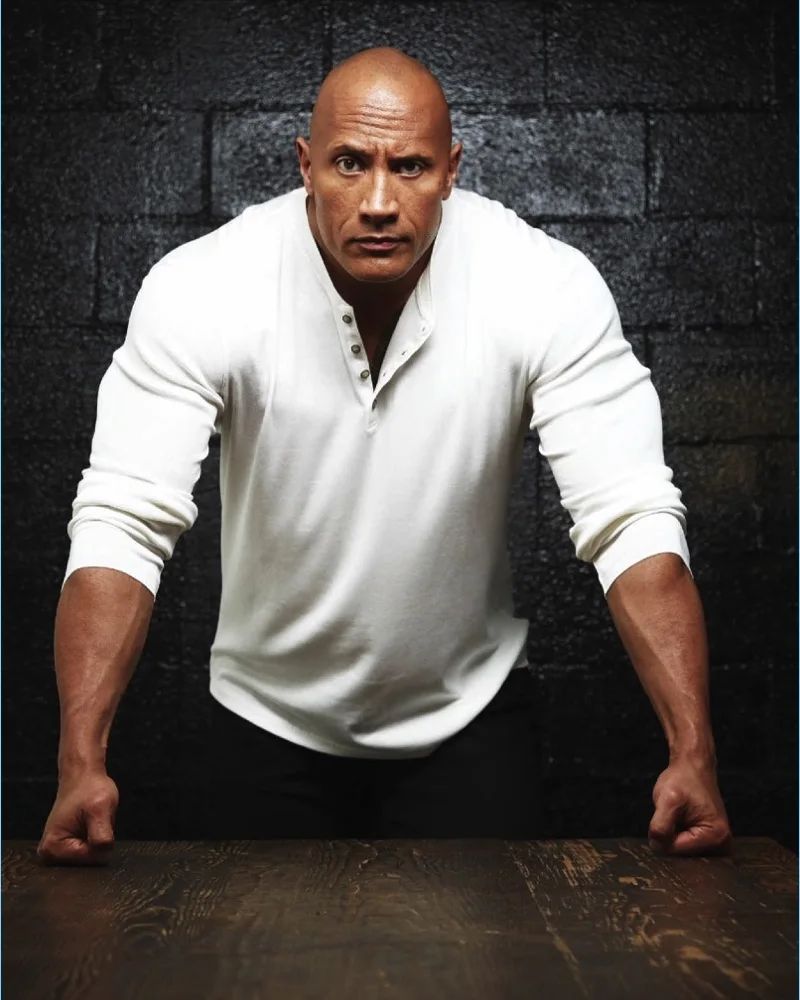 Dwayne Douglas Johnson, also known as The Rock, was born on 2nd May, 1972 in Hayward, California, USA. He is an American actor, businessman and a former professional wrestler.
For the second time in a row, Dwayne is once again at the top of the list as the highest paid actor in the world. He increased his fortune to $87.5 million. Ascending to Forbes, he earned 23.5 million in the Netflix movie "Red notice". Also, he earned 89.4 million for starring in " Jumanji: The Next Level".
2.Ryan Reynolds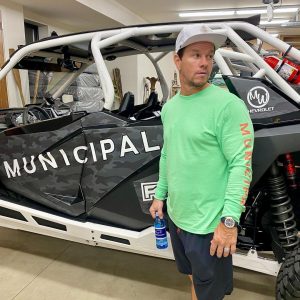 Ryan Reynolds, is a Canadian-American actor and Producer who was born on 23rd October, 1976 in Vancouver, Canada.
He is the second highest paid actor on the list and his income is around $71.5 million. Ryan had his outstanding achievement in "Red Notice", which earned him around 20 million dollars. Thanks to Netflix too, he received another 20 million for " Six Underground". There are high hopes of his amassing more money from his upcoming projects.
3.Mark Wahlberg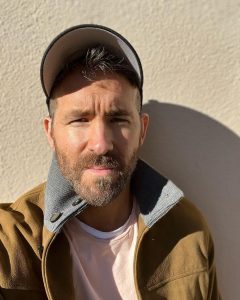 Mark Robert Michael Wahlberg, born on 5th June, 1971 in Dorchester, Boston, Massachusetts, United States is an American actor, Producer, businessman and former rapper.
Mark is ranking third with income of $58 million which is as a result of his appearance on the action Comedy "Spencer Confidential". This movie became the most watched in March, 2020. He also gets profits from projects like Wahl Street and McMillions as a producer.
4.Ben Affleck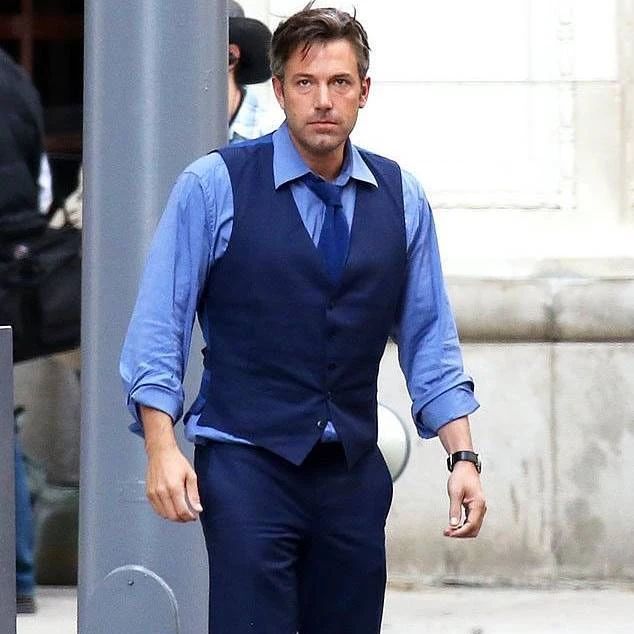 Benjamin Géza Affleck-Boldt, born on 15th August, 1972 in Berkeley, California, USA is an American actor, film director, Producer and screenwriter.
Ben is on the fourth place with earnings of $55 million. This is due to his appearance on films like The Way Back and The Last Thing He Wanted.
ALSO, READ Top 10 Most-Followed People on Instagram (Photos)
5.Vin Diesel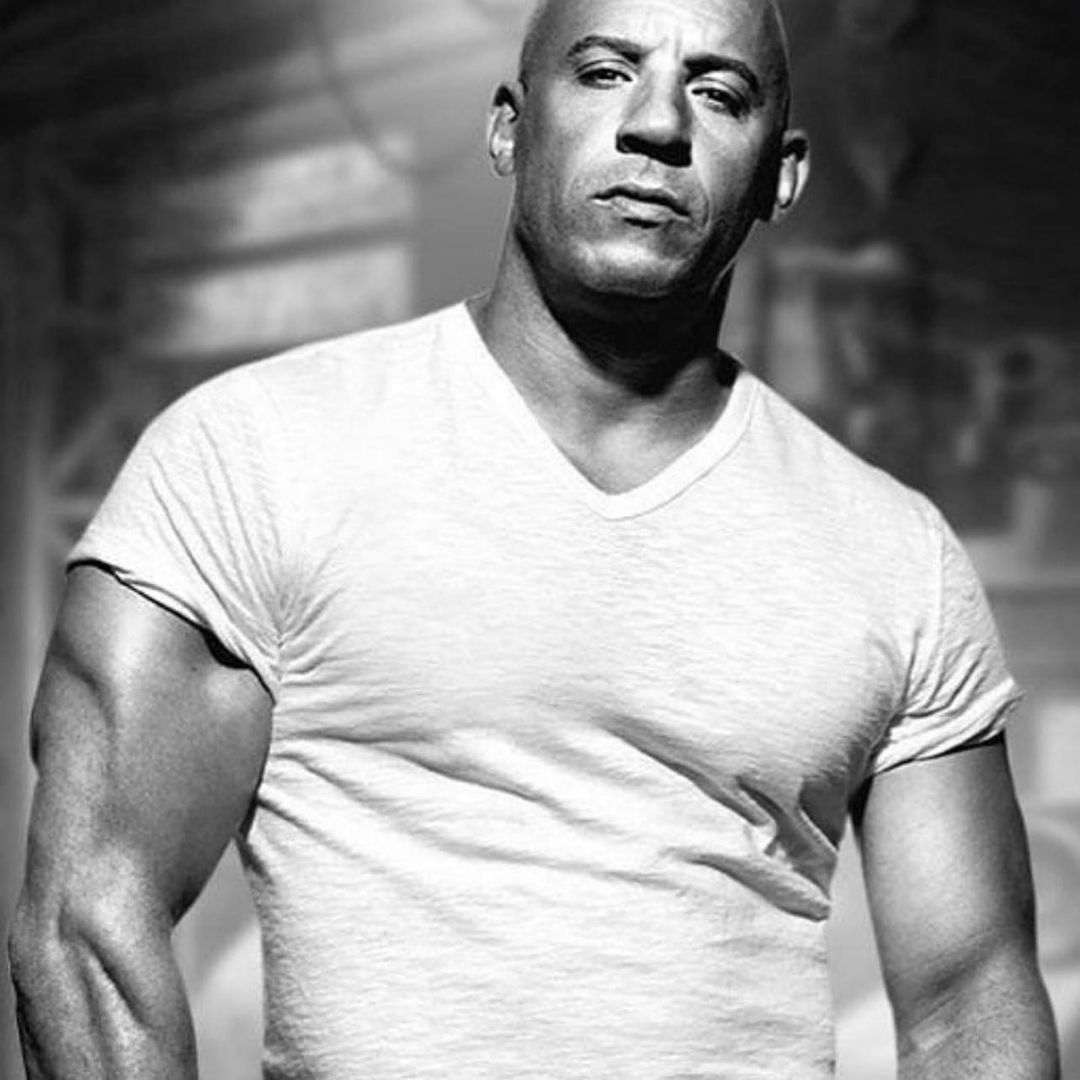 Mark Sinclair, who is known professionally as Vin Diesel is an American actor and Producer who was born on 18th July, 1967 in Alameda county, California, USA.
Thanks to "Fast & Furious Spy Races", he is fifth on the list with earnings of $54 million. However, he couldn't continue with this amazing series due to the Covid-19 Pandemic.
6.Akshay Kumar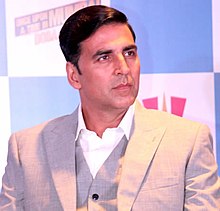 Rajiv Hari Om Bhatia, who is known professionally as Akshay Kumar is an Indian – born naturalized Canadian actor and film Producer. He was born on September 9, 1967 in Amritsar, India.
He is the only Bollywood star to be on the list with earnings of $48.5 million. This is as a result of his first series The End on Amazon Prime. He however, gets a large part of this value from sponsorships.
7.Lin – Manuel Miranda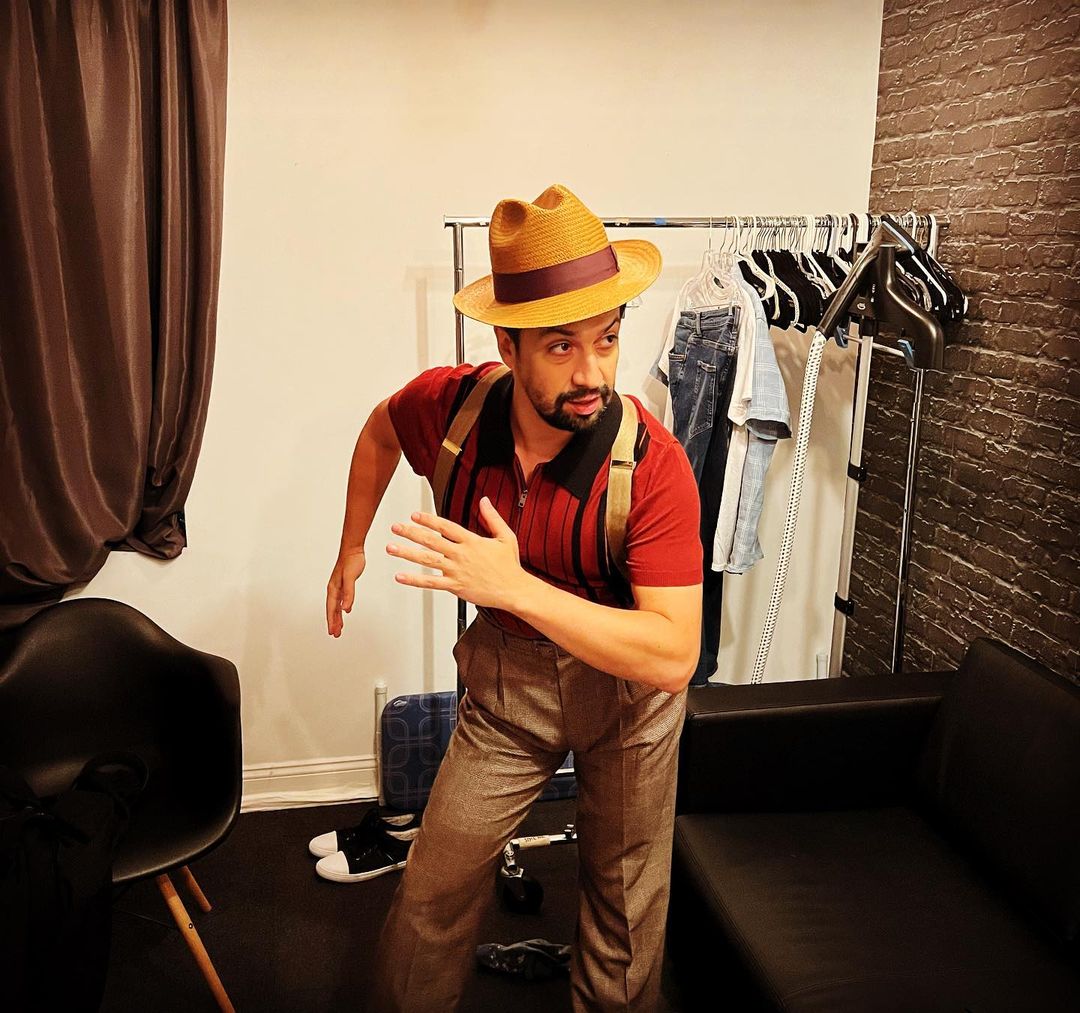 Lin – Manuel Miranda, born on 16th January, 1980 in New York, United States is an American composer, actor, rapper, singer, lyricist, playwright and filmmaker.
With just one show, Disney made him a rich superstar. He is on the seventh place with earnings of $45.5 million approximately. He earned $75 million after Disney bought the rights to the Lin – Manuel Show. Lin hopes to get a huge income from his upcoming musical "In The Heights".
8.Will Smith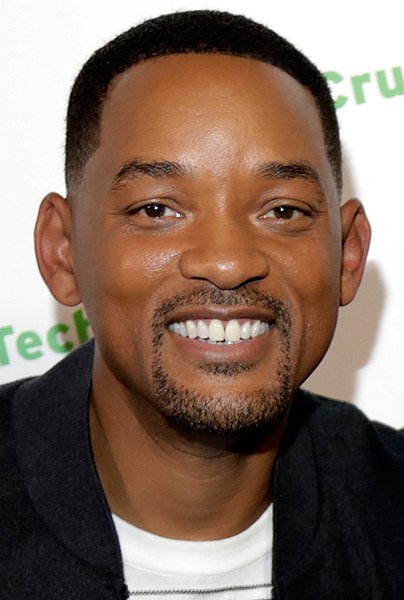 Willard Carroll Smith II, is an American actor, Rapper and Producer. He was born on 25th September, 1968 in Philadelphia, Pennsylvania, United States.
Will has been on the top 10 list for eight years in a row. The 54 years old is in the right place with a value of $44.5 million. He got to be one of the influential actors from his earnings in "Bad Boys Forever" and also yet to be released film "King Richard".
9.Adam Sandler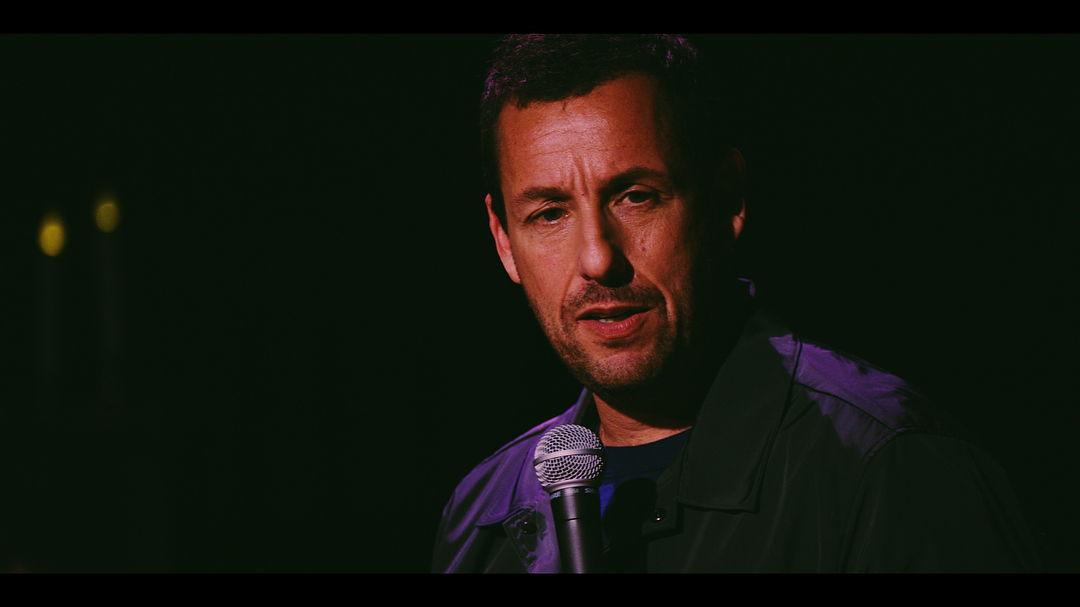 Adam Richard Sandler, is an American actor, comedian and filmmaker who was born on 9th September, 1966 in Brooklyn, New York, United States.
Adam is known to always appear on the top 10 highest paid actors. His earnings are $41 million. His highest earning is from Netflix's comedy show "Murder Mystery". It became one of the most viewed series and it made him more popular.
10.Jackie Chan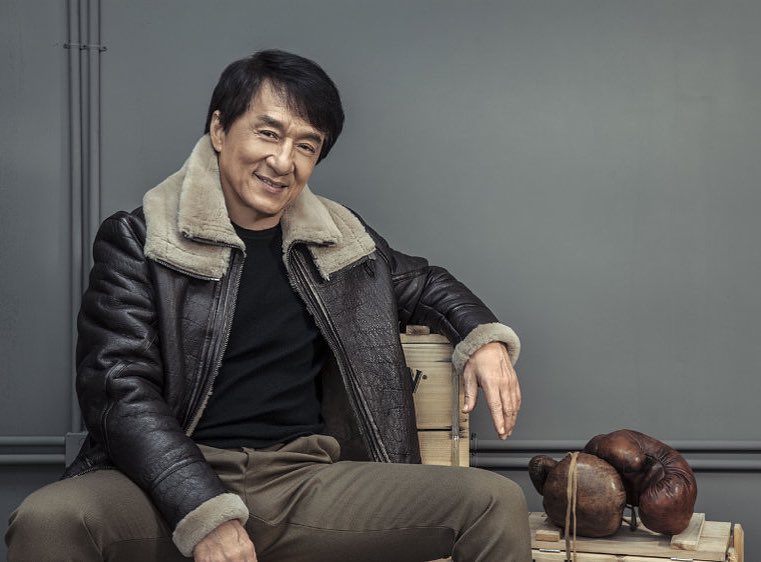 Last but not the least is Fang Shilong SBS MBE PMW, known professionally in English as Jackie Chan. He is an Hong Kong actor, filmmaker, martial artist and stuntman who was born on 7th April, 1954 in Victoria Peak, Hong Kong.
Jackie is Known to almost everyone across the globe. His earnings are $40 million which comes from promotions of different brands. He made about five movies last year.
Conclusion
It is always exciting to see who will make the 10 Highest Paid Actors In The World. Regardless of their profession, some are going to be known around the world while some are likely to be known in their city or state. Nevertheless, this list shows you how hard it can be to make a big fortune as an actor.