Originally posted 2023-01-06 18:25:46.
You do not need a lot of money to start mini importation business in Nigeria. For clarity; mini-importation which is the process of buying and selling is a small-scale version of the regular business of importation. You have the opportunity to buy fast-moving items, to get profits in a short time.
You can start a  mini-importation business in Nigeria with as low as #30,000. Depending on how big and successful you want your business to grow. If you are looking to start your own business, here are the things you will need to begin importing:
A working email account
A personal computer or mobile phone
Strong Internet connection
Social media account
Logistics Company
Genuine delivery address
Capital
This is one of those businesses that you can do from your comfort zone. It can also be called an online business.
Steps To Take In Starting a Mini Importation Business In Nigeria
These are the steps to follow if you decide to start a mini-importation business in Nigeria:
1.Decide On The Products To Import
The kind of products you import will determine how successful you will be in the mini-importation business. It is, therefore, necessary for you to carry out research to fully come to terms with the kinds of items people buy these days.
You will have a greater chance of selling products that are not common and are difficult to find in Nigeria. Check out some of the most visited e-commerce websites to check their ratings, reviews and feedback.
Some of the likely products include Jewelry, Cosmetics, Electronic appliances, Kitchen utensils, Clothing, underwear and so many others.
Some of the things to consider before choosing products to import are:
A. The Local Needs Of Your Target Market – You will need to consider where you want your business to be based, the number of people living in the area, what products are lacking or are difficult to get in the area, e. t. c. You can carry out a market survey to help you gain more knowledge.
B. Review Each Product's Detail – Go through a product description and review section before picking a product to buy. Also, check the methods of delivery, return policy and vendor's warranty.
C. Be Aware Of The Local Laws Guiding Importation – It is of utmost importance that you should know the local laws on importation. Do well to steer clear of illegal items to avoid problems when you decide to ship. Make a research on the Nigerian Customs website for illegal imports in Nigeria.
ALSO, READ How To Start a Real Estate Business In Nigeria
2. Search For a Platform To Buy Goods
The next step is to look out for a platform that you can purchase goods from. It is so easy to use the internet these days for any kind of transaction. All you have to do is to find one, sign up and start buying. Some of these marketplaces include Ebay.com, Aliexpress.com, Alibaba.com, 1688.com, Amazon.com and Diagiarde.com.
 3.Make Payments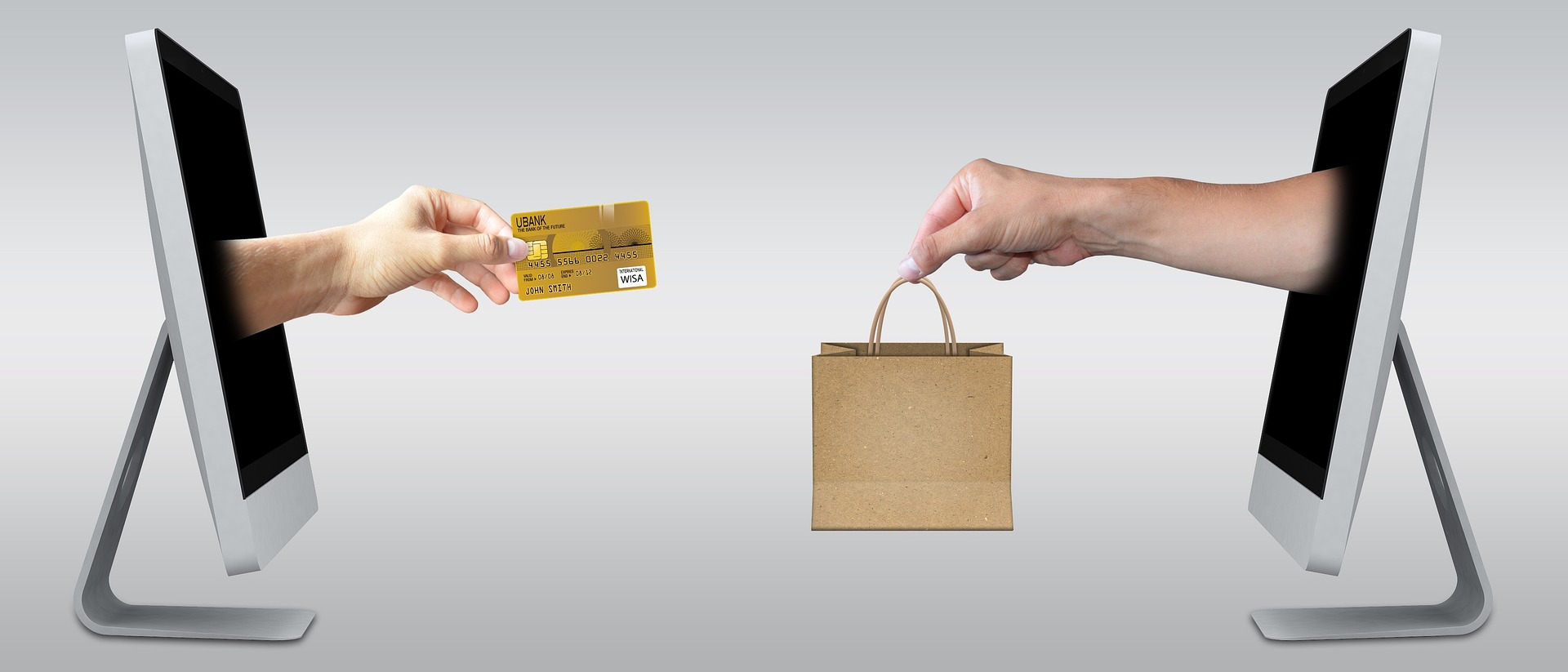 You will need to have a reliable supplier first. Once that is done, place an order and pay for the items – you can use either a dollar or local account. Master card, Pay Pal, AliPay and Visa are some of the payment methods available for use. Also, make sure to confirm the different categories of the goods such as sizes, colours, product type, weight, e. t. c.
4. Delivery Of Products
There are two methods for this:
A. Free Shipping – This is quite slow but is common when you are shipping from China. Shipping is free and can range from 14-60 days; the shipping company you use will pay for any customs fees.
B. Express Delivery – The companies to use for express shipping include DHL, EMS and FedEx. It is quicker and safe compared to free delivery which is cheaper.
5. Market Your Products
You need to make noise for people to notice and buy from you. Your marketing strategy will help to give you a good profit if you focus on your target audience. You will also need a courier service to help deliver goods.
You can market your goods through:
Social media
Use of referrals
Word of Mouth
Through an influencer
Conclusion
As a beginner, it is advisable to start with cheaper goods that can sell easily and get you profits. Before you get into the mini-importation business, ensure to arm yourself with the necessary information on how to go about it and sell like a pro too.
ALSO, READ Top 10 Online Jobs in Nigeria