FOR YOU
Meaning of "Buga" and Why it is Used
Buga Meaning in English
The word "Buga" came to fame when Teckno and Kiss Daniel sang the Song. They are both a Nigerian Music artist.
Buga means to proudly display oneself as well as one's success and achievements.
Here's the audio of the Buga song on youtube and it has over 24million views on YouTube.
The word Buga is popularly used by Nigerians especially when they see you in an expensive Place spending your money, driving a new car, going out with a new girlfriend, clubbing, going out with your newly married partner or doing something that showcases pleasure.
Kizz Daniel and Tekno employ Buga in reference to its English meaning to underline that individuals work hard for their money and should be proud to show off the fruits of their labor.
However, Buga meaning in English teaches us to appreciate our own efforts and hard work by taking care of ourselves.
Here is a picture of people wen day buga for club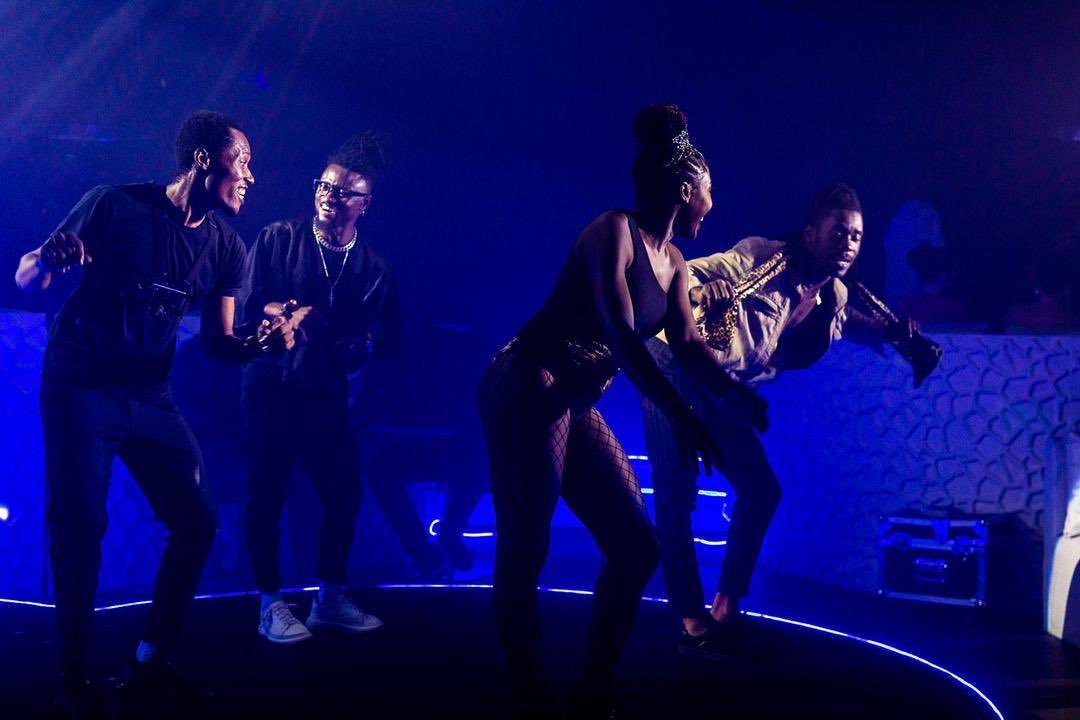 This is one of the lyrics of the song tell the Masses to flaunt their wealth.
Let me see you
(go low low low)
Let me see you
(go low low low)
Buga won, lemme buga wọn
Lemme see you dey buga
ALSO, READ How To Start a Real Estate Business In Nigeria